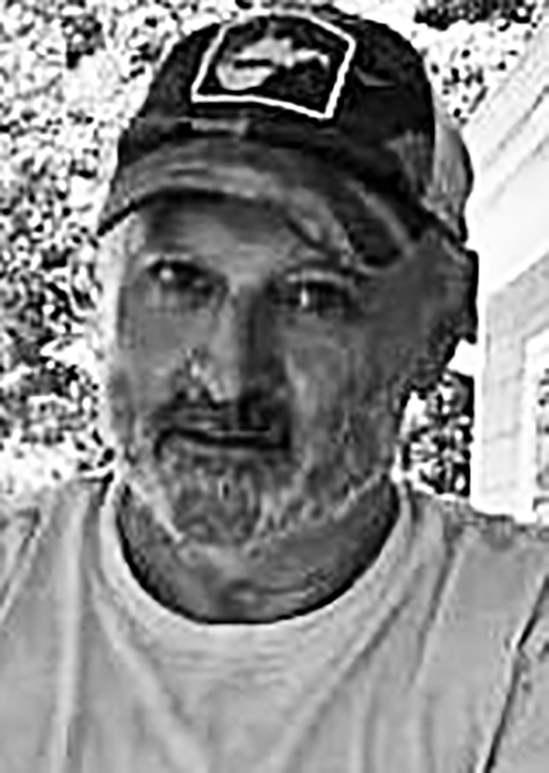 Thomas Mark Burgoyne, 65, of Franklin passed away Jan. 17, 2023, at University of Virginia Medical Center in Charlottesville, Virginia, the result of a motor vehicle accident.
He was born on Dec. 14, 1957, in Petersburg, the son of the late Shirley Burgoyne.
Mr. Burgoyne was a 1976 graduate of Franklin High School and a member of Brandywine First Baptist Church. He was a truck driver for L & J Trucking in Green Bank. 
On Sept. 14, 1985, he married Sandra Ellen "Sandy" (Hise) Burgoyne, who survives. 
In addition to his wife, he leaves behind to cherish his memory a daughter, Nikki Burgoyne (David Carper) of Strasburg, Virginia; a son, Jeremy Evans (Kimeran) of Morgantown; a sister, Laura Bilek of Binghampton, New York; and six grandchildren, Willa, Declan, Daleigh, Hadley, Camden, and Maddox.
He was also preceded in death by a nephew, Ryan Burgoyne; a brother, Michael Harper; and a sister, Maggie Harper.
In honoring Mr. Burgoyne's wishes, his body has been cremated. A celebration of life will be held later in the summer.
Memorials may be made to Brandywine First Baptist Church, 11116 Blue Gray Trail, Brandywine, WV 26802 or to CAN, PO Box 503, Franklin, WV 26807.
Memories and words of comfort may be left at www.basagic.com or on Facebook at Basagic Funeral Home.