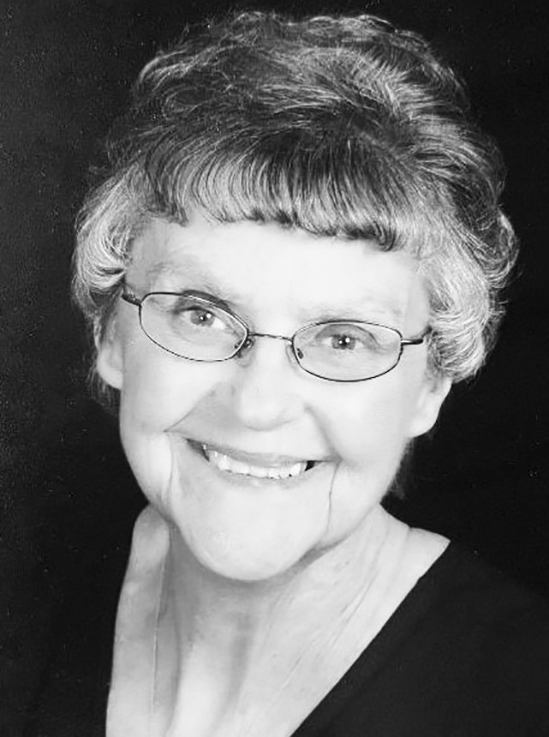 Margaret "Margie" Mary Loehle Connor, 76, of Lebanon, Pennsylvania, passed away Jan. 18, 2023, at home.
She was the wife of the late Robert J. Connor, Sr., to whom she was married for 51 years.
Born April 28, 1946, in Lebanon, Pennsylvania, she was the youngest daughter of the late Dr. John F. and Mae Cecilia (Scott) Loehle.
Mrs. Connor was a graduate of Lebanon Catholic High School. She was a member of St. Paul the Apostle Catholic Church where she was drawn to a life of service participating in the summer and Christmas bazaars, leading the Council of Catholic Women, and serving on the St. Paul's kitchen committee, along with her husband, Bob, at the many spaghetti dinners, wedding receptions, and mother-daughter banquets. She was also an Oblate of St. Benedict.
She and her husband enjoyed antiquing together and made several memorable trips to Weston Priory in Vermont and to Chincoteague, Virginia. They also looked forward to getting away on fall and spring trips to Stone Harbor, New Jersey, and made several sightseeing trips with her husband's brother, Tim, and his wife, Karen.
She worked as a cleaning lady in many homes in the Lebanon area, but her true calling was as a wife and mother, providing for the many needs of and raising her four children of whom she was very proud. She enjoyed cooking and baking, and her family especially enjoyed her chicken pot pie, whoopie pies, and wet bottom shoe fly pies. She delighted in playing with her grandchildren and great-grandchildren, reading her Bible, watching EWTN, playing Scrabble, and solving word search puzzles. She was particularly fond of her sea salt caramel ice cream and would often indulge her "sweet tooth" with a little snack before bedtime.
In recent years, she made extended visits to Full Quiver Farm in Sugar Grove, where she enjoyed relaxing with son, John, and Michelle Connor and her grandkids and great-grandkids. The kids enjoyed reading school books and chapter books with Grandma Connor, as well as playing board games and sitting around the campfire making smores and reminiscing about her life growing up. She enjoyed meeting the friendly people of Pendleton County and enjoyed the fellowship when she attended Living Faith Church with the family. She especially enjoyed apple dumplings from The Korner Shop.
Surviving are four children, Joseph Connor, husband of Michelle of Annville, Pennsylvania, Robert Connor, Jr. of DeRidder, Louisiana, Dorothy Ellinger of Lebanon, Pennsylvania, and John Connor, husband of Michelle of Sugar Grove; 21 grandchildren, Adam, Noah, Eoin, Katelyne, Christian, Dominic, Raine, Faith, Gabrielle, Charles, Joelle, Abigail, Emma, Joslyn, Myah, Audrey, Clare, Grace, Maggie, Jack and Thomas; 23 great-grandchildren: Blakely, Keegan, Ellyana, Noor, Ayra, Mikayla, Liliana, Analeisa, Lucian, Jaxson, Allison, Dace, Adara, Reyan, Caleb, Isaiah, Jeremiah, David, Jude, Isabella, Alexandria, Rylan, and Tristan; and a sister, Maryanne Drury.
She was also preceded in death by her three brothers, John "Skip" Loehle, Jr., Joseph Loehle, and Frank Loehle; and a sister, Helen "Sis" Townsend.
Mass of Christian burial will be celebrated at 11:00 a.m. on Saturday at St. Paul's Church in Annville, Pennsylvania. Interment will follow at Holy Cross Cemetery. Viewing hours will be held on Friday from 5-7 p.m. at Thompson Funeral Home, Inc. in Lebanon, Pennsylvania, and Saturday from 10 – 11 a.m. prior to Mass at the church.
Memorial donations may be made to St. Paul's Council of Catholic Women, 125 S. Spruce St., Annville, PA 17003.
Memories may be shared with the family at the online guest book at thompsonfuneralhomelebanon.com.