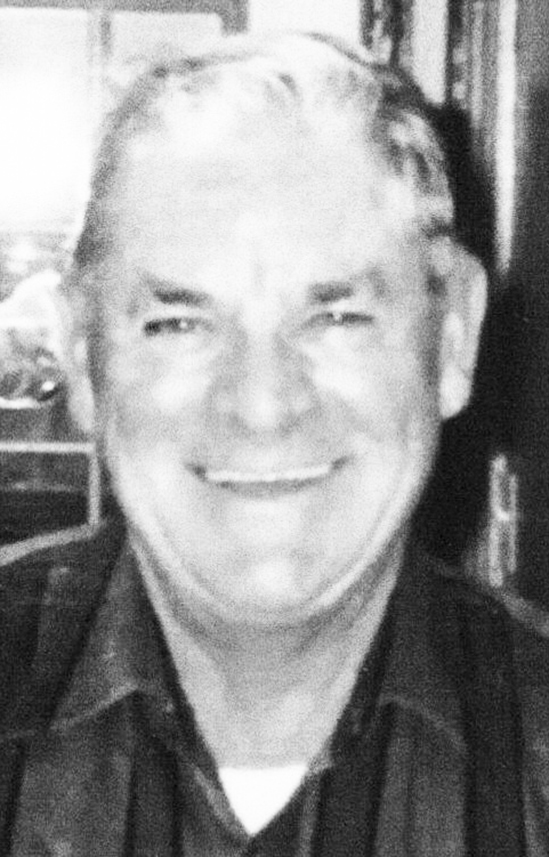 Herbert "Howard" Roy, 93, of Seneca Rocks passed away on Jan. 17, 2023, at Sentara RMH Medical Center  in Harrisonburg, Virginia.
He was born Dec. 19, 1929, in Harman to the late Herbert and Carrie Roy.  He grew up with his siblings, Joan Roy Teter (Carl), who preceded him in death, and Helen Roy Bennett (Herbert) who survives.
Mr. Roy attended school in Harman where he had his mother as a teacher.  Upon graduation, he enlisted in the U.S. Navy.
When his military stint was finished, he returned home to marry Dottie Harman of Seneca Rocks on Aug. 3, 1952.  The couple moved to Maryland where he became the carpenter for the Washington Star.  On July 4, 1961, the couple's only son, Kevin, was born.  Being a kind and dependable father was of the utmost importance to him, and he certainly did not disappoint when it came to loving his family.
As many couples of their generation did, he and his wife returned home to West Virginia, moving to Petersburg, where he became the carpentry instructor at the South Branch Vocational School while his wife worked for the state of West Virginia.
After retiring from teaching, he spent most of his time on the family farm in Harman Hills surrounded by his dogs, cats, and cattle.
He was a member of the Petersburg Masonic Lodge #145 and a 32nd degree Mason.
In addition to his wife of 70 years and his son, Kevin, and daughter-in-law, Angel, and his sister, Helen Bennett, he is survived by two grandchildren, Jamie Roy and Rachelle Roy; three great-grandchildren, Tyler, Kole and Brynn; and several nieces and nephews, who were a big part of his extended family.
The funeral service was private with a celebration of life at a later date.  Burial was at the North Fork Memorial Cemetery in Riverton.
Memorials may be made to the Shriners at https://www.shrinersinternational.org/en.
Memories and words of comfort may be left at www.basagic.com or on Facebook at Basagic Funeral Home.