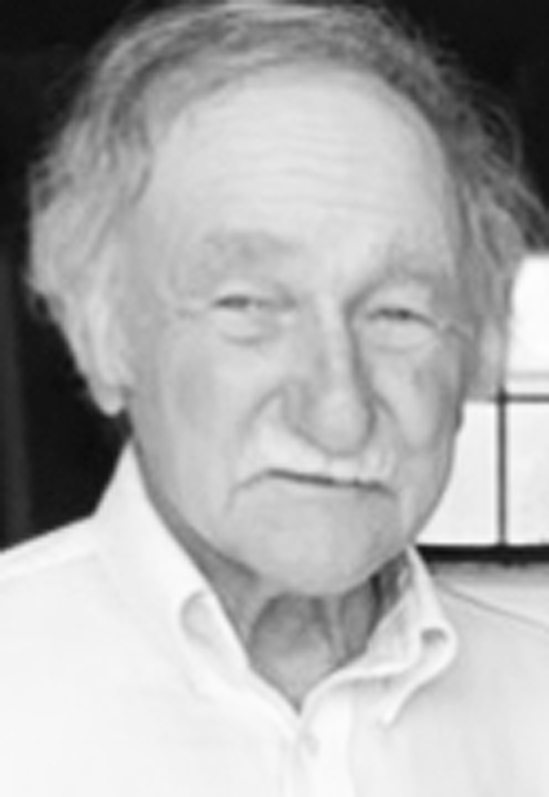 Joseph Ward Teter, 82, of Seneca Rocks passed from this life on Feb. 23, 2023, at his home.  
He was born on Aug. 15, 1940, in Teterton and was a son of the late Zola Lee Teter and Ella Frances (Long) Teter. 
Mr. Teter was a lifelong farmer.  He served two years in the Merchant Marines transporting cargo via water routes all over the world.  He worked 58 years for Armstrong West Virginia Paving.   
Surviving are two daughters, Diana (Teter) Gracia of Jackson, New Jersey, and Renee Teter of Barboursville; two grandsons, Josh Downing of Elkins and Christian Gracia of Jackson, New Jersey; a sister, Dorothy Louann Teter Smith of Seneca Rocks; special friends, David Downing, Junior Sites and all crew members of West Virginia Paving.  
He was also preceded in death by three brothers, Kenneth Teter, Jerry Teter and Bruce Teter.
A funeral service was held Sunday at Onego Christian Church (formerly known as Seneca United Methodist Church) with Preacher Greg Adamson officiating. Burial was in Teter Family Cemetery in Seneca Rocks.  
Arrangements were by Schaeffer Funeral Home in Petersburg.