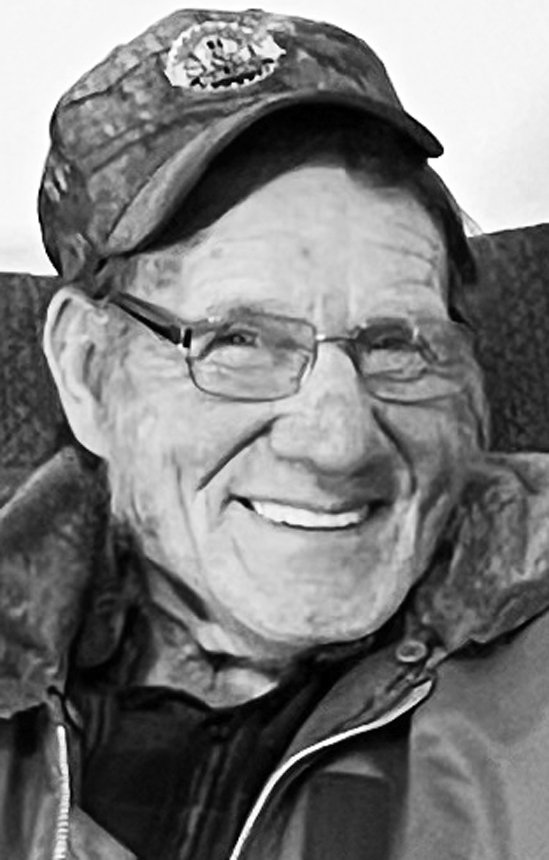 Delmas Wayne "Jake Ours, 76, of Petersburg passed away Feb. 26, 2023, at the home of his son, Randy.  
Mr. Ours was born on June 23, 1946, in Rough Run and was a son of the late Charles Monroe Ours and Mernie Elizabeth (Thorne) Ours.
He was a lifelong logger.  He loved the solitude of the outdoors.  He was an avid hunter and fisherman.  His passion was his family, especially his grandchildren and great-grandchildren.  
Surviving are three sons, Ronnie (Anna) Ours, Ray (Evelyn) Ours and Randy (Gretchen) Ours, all of Petersburg; Roy (Jenny) Ruddle of Franklin, who was like a son to him; 12 grandchildren, Joshua Ours, Danielle Ours, Tamara Ours, Clifton Ours, Jonathan Davis, Devan Ours, Elizabeth Rohrbaugh, Cary "Terri" Ours, Lily Dayton, Hunter Heavener, Katie Ours and Thomas Ours; nine great-grandchildren; two sisters, Mernie (Paul) Kimble and Arvella Zimmerer, both of Petersburg; three brothers, Ralph (Cornelia) Ours, Dale (Virginia) Ours and Olin (Carol) Ours, all of Petersburg; and numerous nieces and nephews.
He was also preceded in death by a sister, Janie Sites; and eight brothers, Oscar, Cletus, William, Leon, Glen Ours, Sr., Bobby Ours, Paul Ours and Galen Ours.
The family received friends from 6 – 8 p.m. Wednesday at Schaeffer Funeral Home in Petersburg. A funeral service will be at 11 a.m. today in the chapel of the funeral home with Pastor Ray Church and Pastor Daryl Dunsmore officiating. Burial will be in the Ours Family Cemetery, 
Memorial donations may be made to the Ours Family, c/o Randall D. Ours, 134 Appalachia Ridge, Petersburg, WV 26847.