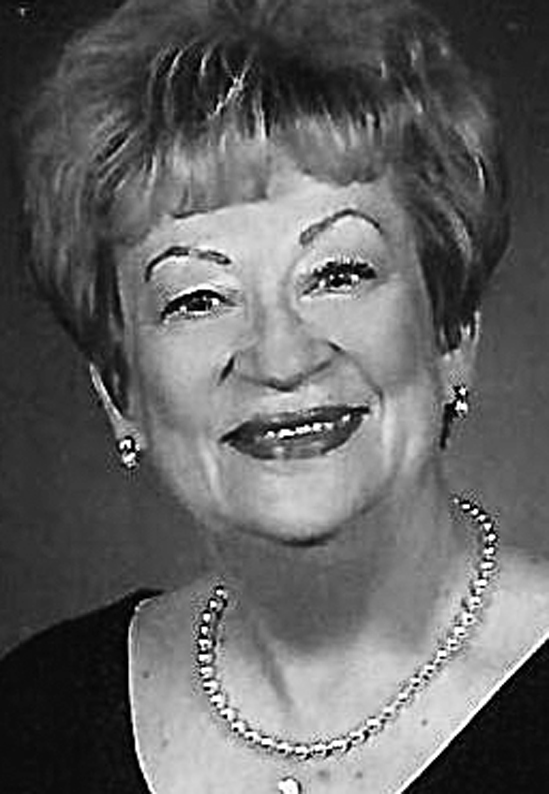 Sue Adeline Sites, 93, of Franklin passed away Feb. 20, 2023, at Grant Memorial Hospital in Petersburg.
She was born on July 8, 1929, at Bartow, the daughter of the late Grover Cleveland and Vergie (Mullenax) Smith. 
Mrs. Sites was a 1947 graduate of Franklin High School and had worked for many years as the manager of Franklin Financial Services.
She was a member of the Walnut Street United Methodist Church where she directed the choir. God gifted her with a beautiful voice which she used many times singing for weddings and funerals. 
She was married to John William Sites, who preceded her in death on May 15, 1990. 
She leaves behind to cherish her memory three sons, John W. Sites II of The Phillipines, Kelly Sites (Sue Ann) of Upper Tract and Tom Sites of Franklin; eight grandchildren, Wendy Beltran DelRio, Shara Rung, Robbie Hibbs, Doug Hibbs, Ashley Hibbs, Matthew Sites, Brian Sites and Thomas Sites; and 10 great-grandchildren.
She was also preceded in death by a daughter, Marsha Hibbs; a brother, Willie Smith; and three sisters, Nelva Phillips, Relma Geeding and Marie Sayer.
In honoring Mrs. Sites' wishes, her body has been cremated.
A celebration of life was held Saturday at Walnut Street United Methodist Church in Franklin with Pastor Mike Loudermilk officiating. A private burial will be held at a later date.
Memorials may be made to Walnut Street United Methodist Church, PO Box 638, Franklin, WV 26807.
Memories and words of comfort may be left at www.basagic.com or on Facebook at Basagic Funeral Home.