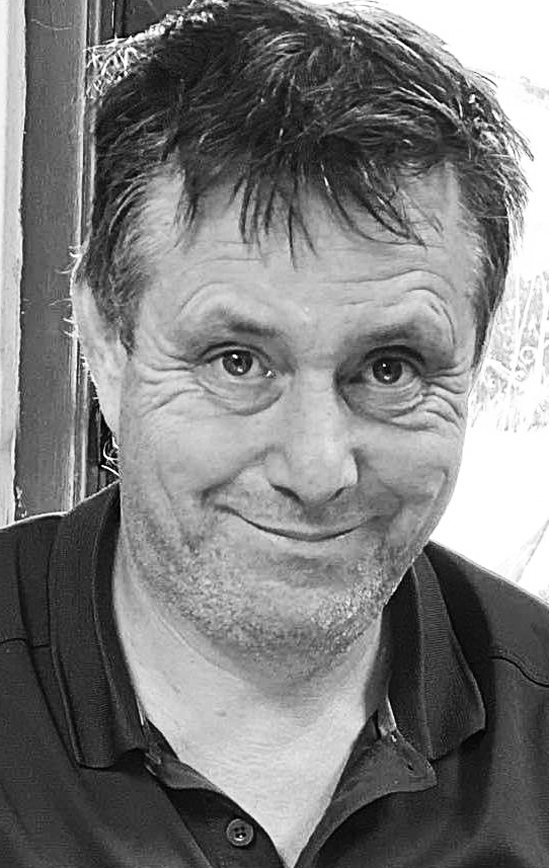 James Jennings "Jamie" Mallow, 56, of Harrisonburg, Virginia, and formerly of Upper Tract passed away May 1, 2023, at his home.
He was born on Feb. 18, 1967, in Elkins, the son of the late Dr. John Allen and Barbara (Jennings) Mallow.  
Mr. Mallow was a 1985 graduate of Franklin High School, where he was an active member of the 1984 State Championship Baseball Team.  He attended West Virginia University and received his bachelor's degree in physical education and a minor in biology from West Virginia Tech, where he was also a member of the baseball team for four years.
He worked for 30 years for Pilgrim's Pride as an assistant breeder manager. He enjoyed fishing in the Smoke Hole with his brother, Jasper, and hunting on the Reeds Creek Farm, where he always got a big buck.  
He had attended Upper Tract Presbyterian Chuch.
He leaves behind to cherish his memory a daughter, Gwen Branner (Kaleb) of Quicksburg, Virginia; a son, Phillip Mallow of Quicksburg, Virginia; a sister, April Mallow of Upper Tract; and a brother, John Jasper Mallow (Dawn) of Franklin.
The family will receive friends from 6 – 8 p.m. today at the Basagic Funeral Home in Franklin.  Funeral services will be held at 2 p.m. Friday in the funeral home chapel, with Pastor David Webb officiating.  Interment will be in Cherry Hill Cemetery in Upper Tract.
Memorials may be made to Pendleton County High School baseball team, PO Box 40, Franklin, WV 26807.
Memories and words of comfort may be left at www.basagic.com or on Facebook at Basagic Funeral Home.