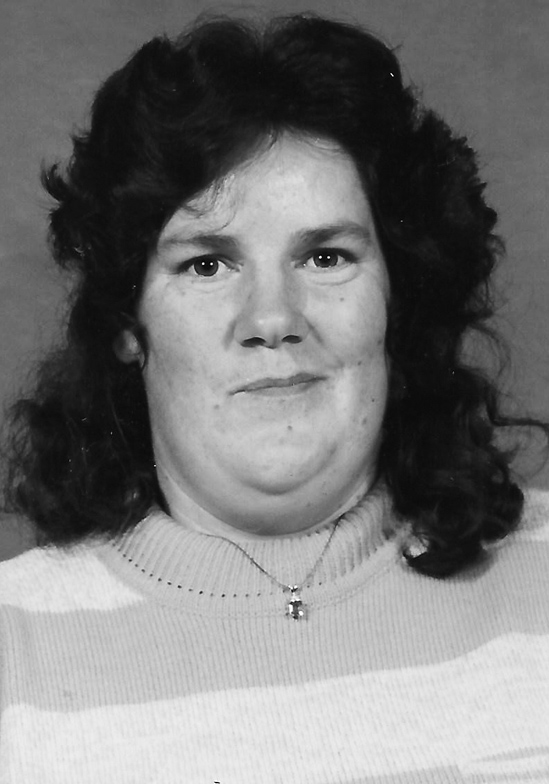 Sandy Lee Vint, 65, of Circleville passed away April 29, 2023, at home, surrounded by her family.
She was born on July 1, 1957, in Harrisonburg, Virginia, the daughter of Cornelia Etta (Hartman) Teter of Franklin and the late Jacob Mitchell "Jake" Teter (Sept. 18, 2017).  
Mrs. Vint attended school in Franklin and the Church of Jesus Christ of Latter-day Saints.
She was a homemaker and loved spending time with her family.
In 1975, she married Joe Eddie Vint, who survives.
In addition to her husband, she leaves behind to cherish her memory a daughter, Wendy Vint (Steve) of Circleville; a son, Gary Vint of Circleville; three grandchildren, Bethany, Zachary and Aaron Vint; three sisters, Sue Bockey of Strasburg, Virginia, Judy (Teter) Harrison (Jeff) of Newberry, South Carolina, and Jackie Sisson of Arbovale; and her furry friend, "Spot."
She was also preceded in death by two brothers, William "Timmy" Teter and James Kennedy "Nick" Teter; and a nephew, Wesley Teter.  
The family will receive friends from noon to 2 p.m. today at the Basagic Funeral Home in Franklin.  Funeral services will follow in the funeral home chapel with Bishop David Hartman officiating.  Interment will be in the Joe Vint Family Cemetery in Circleville.
Memorials may be made to "the family," c/o Basagic Funeral Home, PO Box 215, Franklin, WV  26807.
Memories and words of comfort may be left at www.basagic.com or on Facebook at Basagic Funeral Home.