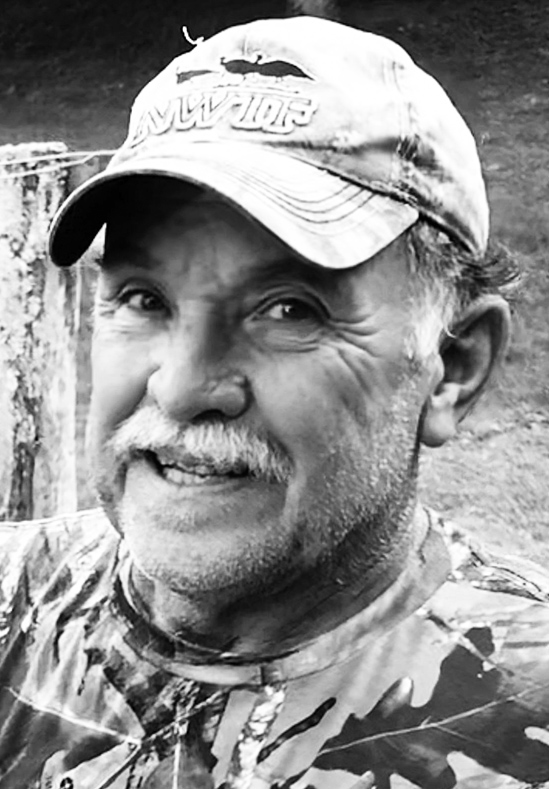 Gary Steven Judy, 68, of Riverton passed away May 27, 2023, at Ruby Memorial Hospital in Morgantown.
He was born on April 4, 1955, in Washington, DC, the son of the late Roy Thurman and Mary Elouise (Arbogast) Judy.  
Mr. Judy was a 1973 graduate of Circleville High School. He had worked at Howes Leather Company for 18 years and for General Dynamics.  He was the owner and operator of Judy Gap Construction.
He was a member of the Circleville Presbyterian Church, Circleville Fire Department, Iron Workers Local #697, and Pendleton Lodge #144 AF & AM.  
He loved God, his wife, his children and grandchildren.  Spending time with his family was his entire world as they were his pride and joy.  He enjoyed hunting, fishing and hunting ginseng.  He was a jack of all trades and could fix anything and everything.  
On April 7, 1973, he married his wife of 50 years, Debra Ann (Compton) Judy, who survives.
In addition to his wife, he leaves behind to cherish his memory a daughter, Rhiannon Phares (Ben) of Circleville; a son, Jeremy Judy (Andrea) of Riverton; a sister, Linda Johnson of Sugar Grove; a brother, William Estep (Hope) of North Carolina; three grandchildren, Benson, Callie, and Abigail; and several nieces and nephews.
Funeral services were held Wednesday at the Circleville Presbyterian Church with Pastor Fletcher Hutcheson and Pastor Ann Held officiating.  Interment was in the Judy Cemetery in Riverton, with Masonic services conducted by Pendleton Lodge #144 AF & AM.
Memorials may be made to Circleville Volunteer Fire Department or Circleville Presbyterian Church.
Memories and words of comfort may be left at www.basagic.com or on Facebook at Basagic Funeral Home.