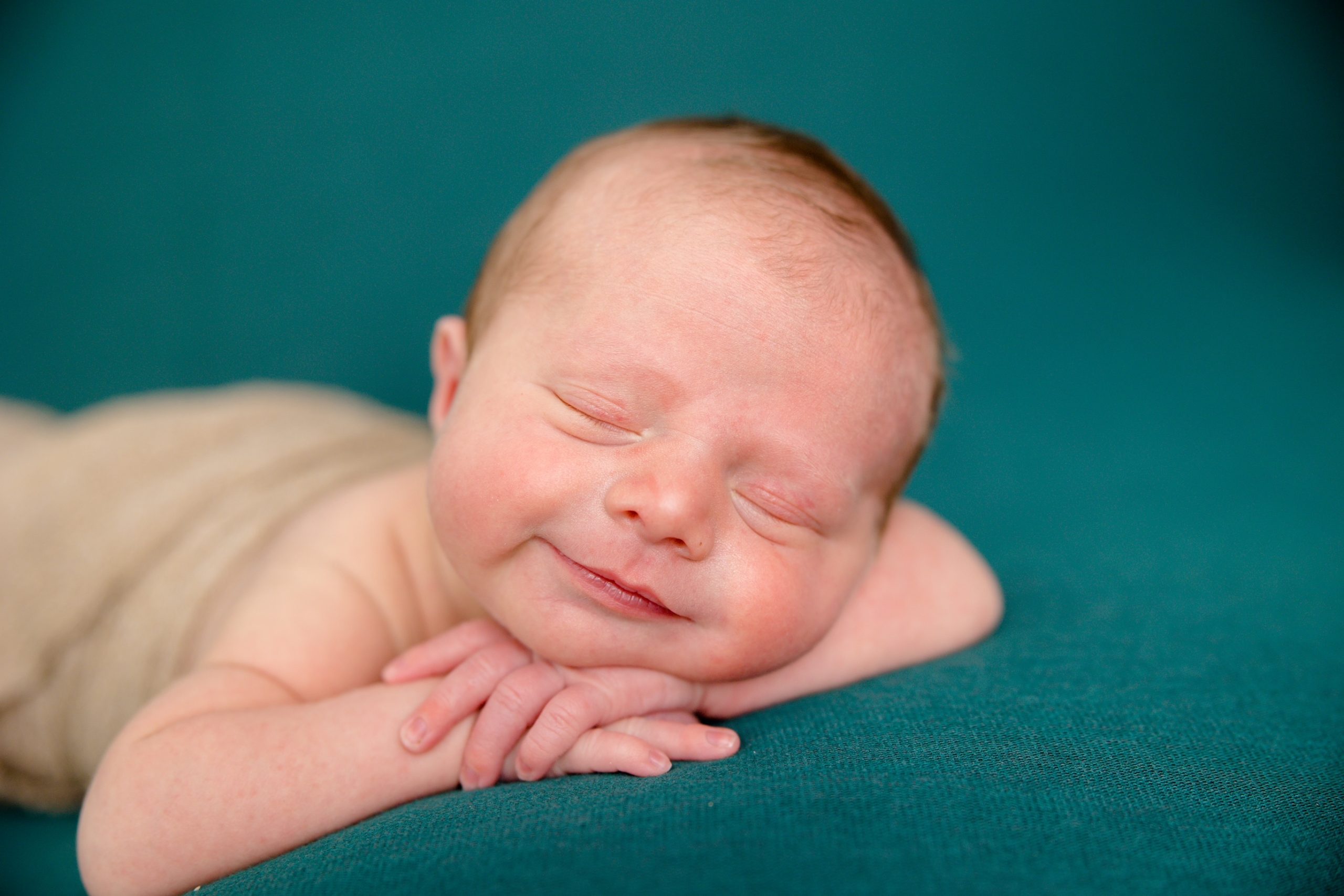 Kaitlyn Lantz and Jeffrey Brennan of Petersburg are announcing the birth of their son, Everett Allen Lee Brennan, on April 24 at Grant Memorial Hospital in Petersburg.
He weighed seven pounds eight ounces and 20.5 inches long. 
The maternal grandparents are Michael and Victoria Lantz of Circleville.
Maternal great-grandparents are Roy Lee and Deborah Judy of Circleville and Mary Ruth Raines of Snowy Mountain. 
Paternal grandparents are Russell and Cindy Brennan of Lahmansville.
Paternal great-grandparent is Wayne Swick.