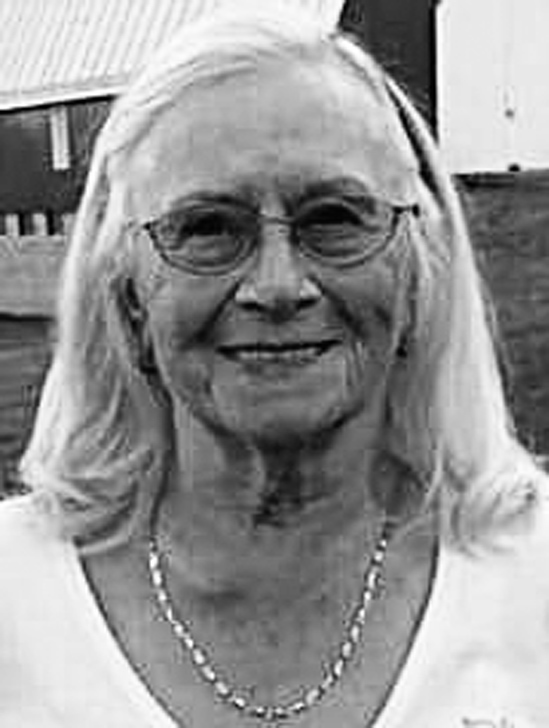 Dorothy Marie "Dot" Nelson, 94, of Riverton passed away peacefully on May 24, 2023.
She was born on Oct. 10, 1928, at Moyers, the daughter of the late Lee and Judith (Mullenax) Moyers.  
Mrs. Nelson attended Franklin High School. She worked as a supervisor at Windsor Sewing Factory for 21 years and as a receptionist for 26 years at Seneca Rocks Discovery Center where she retired at the age of 85. She was a member of the Riverton United Methodist Church.
She loved her family and the many special people she considered as her second family. She also loved playing bingo, working puzzles, making new friends, mowing grass, farming, gardening, baking pies and canning.
Her husband, Norman Carl Nelson, preceded her in death on Feb. 10, 1990.
She leaves behind to cherish her memory two sons, Norman Nelson, Jr. of Riverton and William Robert "Bob" Nelson (Sue) of Stevensville, Maryland; six grandchildren, Michael Watson (Jessica), Jimmy Watson (Jennifer), Terri Watson, Anthony Nelson (Kathy), Steven Nelson and Jason Ryan (Lena); 10 great-grandchildren; a sister-in-law, Judy Moyers; and a son-in-law, Frank Watson.
She was also preceded in death by her companion, William Conley Raines (April 7, 2023); a daughter, Dolly Watson; three brothers, Melvin, Bobby and Charles Ervin; and a sister, Ada Simpson.
Funeral services were held Saturday in the chapel of the Basagic Funeral Home in Franklin with Pastor Cindy Skinner and J.D. Wilkins officiating.  Interment was in North Fork Memorial Cemetery in Riverton, followed by a reception at the Riverton Community Building.
Memorials may be made to Grant County Hospice.
Memories and words of comfort may be left at www.basagic.com or on Facebook at Basagic Funeral Home.