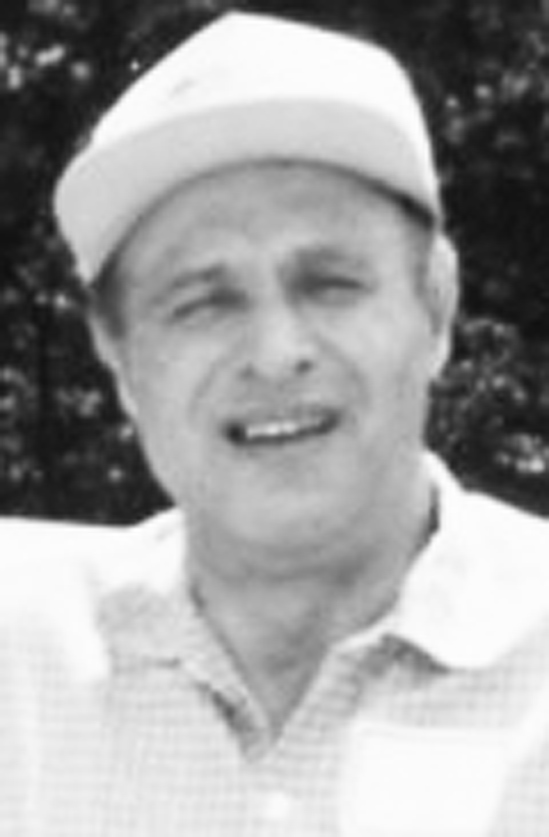 Wilson Gray Bogan, 81, of Maysville passed away May 12, 2023, at Ruby Memorial Hospital in Morgantown. 
He was born on Aug. 24, 1941, in Warm Springs, Virginia, and was a son of the late Charles Hendricks Bogan and Loma Mae (Vandevander) Bogan. 
Mr. Bogan attended Pendleton County Schools. He retired from American Woodmark after 40 years. He was a member of the Lighthouse Community Church where he enjoyed singing and serving as a deacon. His faith and love for God were a constant source of strength throughout his life. In his youth, he and his brothers were avid players of softball and football. He was a fan of local sports and enjoyed attending his grandson's ballgames.
Surviving are three daughters, Rachel Bogan and Jennifer Bogan, both of Rig, and Angela (Shawn) Bowen of Moorefield; Norma Bogan and Shirley Willis of Rig; two grandsons, Christian Bowen and Jacob Bowen, both of Moorefield; a sister, Regena (Virgil) Judy of Seneca Rocks; three brothers, Jimmie (Carolyn) Bogan of Seneca Rocks, Roger (Debbie) Bogan of Brandywine and Bobby (Inez) Bogan of Franklin; and a number of nieces and nephews. 
He was also preceded in death by five brothers, Edward Bogan, Charles William Bogan, Earl Bogan, Zola Bogan and infant Roy Bogan.
Funeral services were held May 16 at the Schaeffer Funeral Home in Petersburg with Pastor Dan Sterns and Evangelist Lewis Paugh officiating. Burial was in Maysville Cemetery in Maysville.