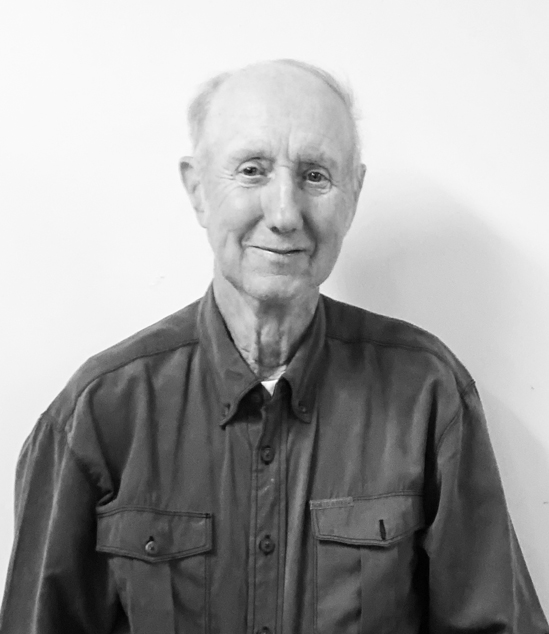 Denton Kisamore, 83, of Seneca Rocks passed away Nov. 28, 2022, at his home.
He was born on Oct. 8, 1939, in Seneca Rocks and was a son of the late Floyd Kisamore and Rosa Pearl (Kimble) Kisamore.  
Mr. Kisamore was a lifelong farmer.  He was a rural mail carrier for Grant and Pendleton counties for nearly 20 years.  He was a poultry grower for 30 years.  He was an avid turkey, bear and deer hunter.  His passion was his family, especially his grandchildren and great-grandchildren.
His wife of 64 years, Eunice (Nelson) Kisamore, survives.
Also surviving are a son, Timothy Kisamore (Lisa) of Seneca Rocks; a daughter:  Connie Kisamore White (Andrew) of Greenfield, Indiana; five grandchildren, Ian Kisamore (Ashley), Adrianna Chapman (Joseph),  Kyle White (Ellen), Lauren Weir (James) and Tasia Whilden (Blake); five great-grandchildren, Amelia Kisamore, Emma Kisamore, Eli Kisamore, Lenna Whilden and Olivia Chapman; four sisters, Mae Goldizen of Liberty, Hazel Smith of Corning, New York, Gloria Bennett of Cabins and Rettie Barger (Roger Lee) of Maysville; two brothers, Dayton Kisamore of Cabins and Floyd Kisamore Jr. of Louisa, Virginia; and numerous nieces and nephews.
He was also preceded in death by a brother, Jacob "Buddy" Kisamore; and three sisters, Ressie Bible, Rosa Lee Choate and Della "Marie" Carr. 
Funeral services were held Dec, 1 in the chapel of the Schaeffer Funeral Home in Petersburg with Pastor Coleman and Coleen Clark officiating. Interment followed at the Riggleman Cemetery in Cabins.
Memorial donations may be made to Seneca Rocks Volunteer Fire Department, 2342 Allegheny Drive, Seneca Rocks, WV 26884.