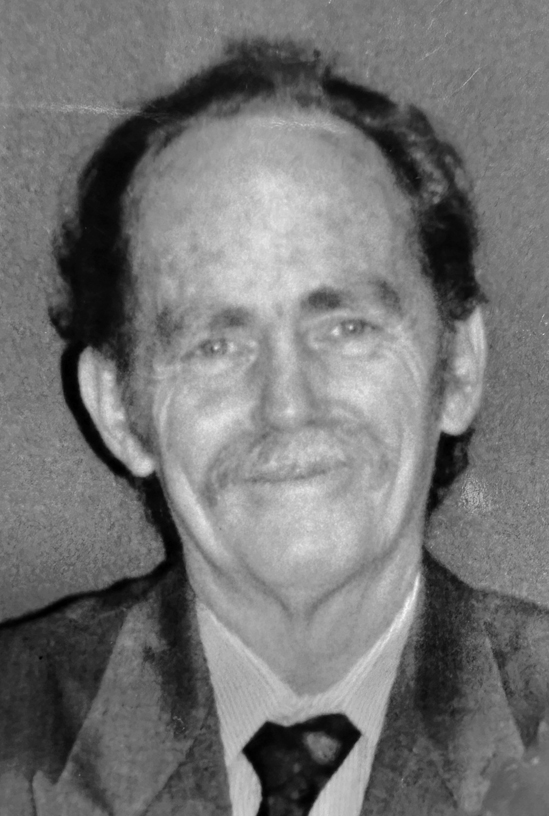 Harold "Hal" J. DuBois, Jr., 73, of Sugar Grove passed away peacefully on Nov. 29, 2022.
Born Dec. 15, 1948, in Alameda, California, he was the son of the late Dorothy Ruth Lamar and Harold J. DuBois, Sr. 
Mr. DuBois eventually found his true home in the mountains of West Virginia in the cabin he built, where he was surrounded by his dear friends and his two beloved dogs, Celty and Juliet.
He was a proud and devoted father and considered it his greatest joy in life. He loved to brag about his daughters to anyone who would listen. He was a consummate storyteller and orator.
Many in the valley may be familiar with his work in radio advertising for local businesses.  Prior to his career in communications and advertising, he founded Valley Associates for Independent Living (VAIL), which continues to promote independence among people with disabilities in the valley.  
Surviving are two daughters, Emily and Elena DuBois; three sisters, Dixie Hutchinson, Peggy Edstrom and Martha Owen; and many, many nieces and nephews.
He was also preceded in death by a brother, Sonny DuBois. 
At his request, the body was cremated. 
Memorial contributions be made to VAIL to continue their work in the community.  Donations may be made to Valley Associates for Independent Living (VAIL) at 3210 Peoples Dr #220, Harrisonburg, VA 22801.
Online condolences may be made to the family by visiting www.mcmullenfh.com.
McMullen Funeral Home in Harrisonburg, Virginia, was in charge of arrangements.