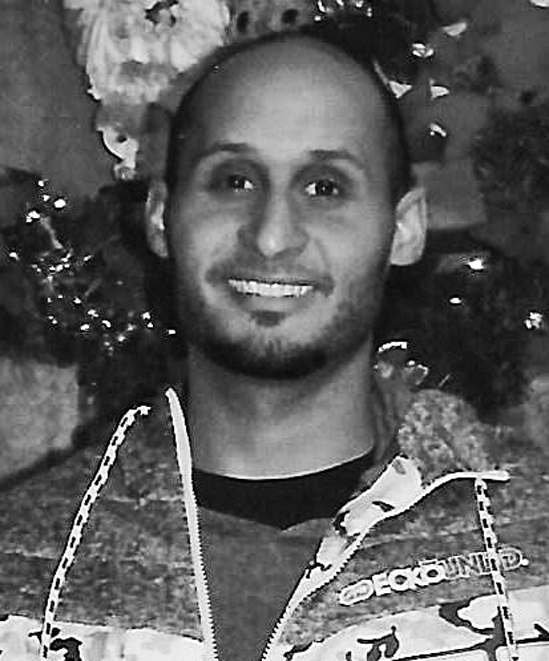 Anthony Francis Henderson, 32, of Brandywine passed away Dec. 1, 2022, in Brandywine.
He was born on March 8, 1990, in Charlottesville, Virginia, the son of Rudolph and Tamara Dawn (Bodkin) Mitts of Brandywine.
Mr. Henderson was a Boy Scout and a member of the Cedar Grove Church of the Brethren. He attended Franklin High School and was a graduate of Mountaineer Challenge Academy in Kingwood.
He was employed as a welder at Tenneco in Harrisonburg, Virginia. His passion was working on cars in his spare time. 
On Feb. 16, 2011, he married Viviana Orozco Montoya, who survives. 
In addition to his wife, he leaves behind to cherish his memory his children, Anthony Francis Jr., Vianca Zuleika and Zander Xavier Henderson, all of Brandywine; three sisters, Bethany Perez (Romeo), Miranda Nicole Henderson and Jaiden Dawn Mitts, all of Brandywine; a brother, Bryant Mitts of Brandywine; nieces, Nakiyah and Skylar; step-nieces, Jasmine and Alyssa; nephews, Jaydrian and Romeo; and numerous aunts, uncles, cousins and friends. 
The family will receive friends from 11 a.m. to 1 p.m. on Saturday at the Basagic Funeral Home in Franklin. Funeral services will follow in the funeral home chapel with Pastor Jason Boggs officiating.
Memories of words and comfort may be left at www.basagic.com or on Facebook at Basagic Funeral Home.