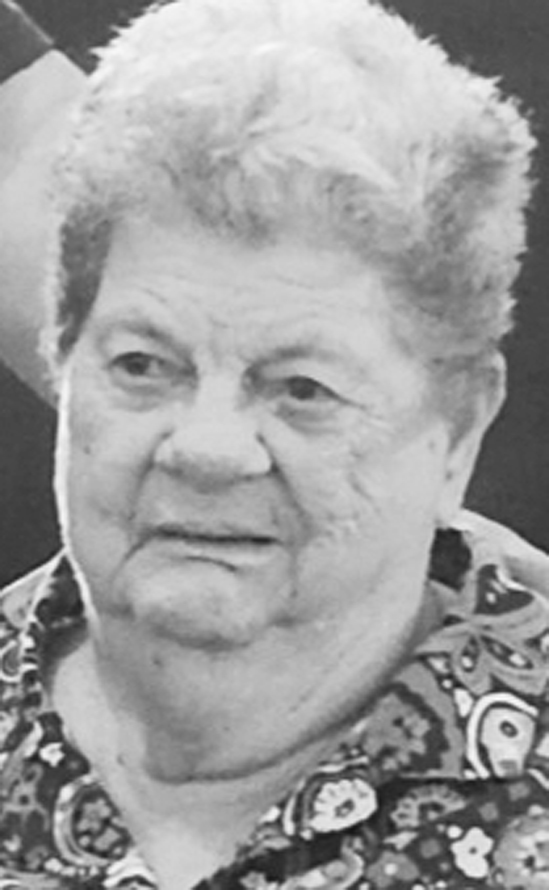 Anna Norene (Eckard) Cupp, 82, of Sugar Grove passed away Feb. 20, 2023, at Augusta Health in Fishersville, Virginia.
She was born Sept. 11, 1940, in Pendleton County, a daughter of the late Walter Edwin and Beulah Florence (Moats) Eckard.
Mrs. Cupp worked as a cook supervisor with Rockingham Memorial Hospital, several different nursing centers and ultimately retired from Ethan Allen.
Always proud of her community, she was a member of the former St. Michael's Lutheran Church and wrote the Fleisher Run news for the Pendleton Times. She was a lifelong fan of George Jones' music and enjoyed watching General Hospital.  A friend to many, she loved emailing friends, eating out and socializing at lawn parties. Above all, she will be remembered as being very forgiving and thoughtful and a caring person to all.
Her husband of 48 years, Harold Stuart Cupp of Sugar Grove, survives.
Also surviving are sons, Doug Botkin and wife, Sandra of Churchville, Virginia, and Michael Cupp and wife, Joyce of Dayton, Virginia.; grandchildren, Douglas Dean Botkin and wife, Brianna of Churchville, Virginia, and Wesley Cupp of Dayton, Virginia; great-grandchildren, Lilly, Alex and Piper Botkin; brothers, Edwin "Ted"  Eckard of Fredericksburg, Virginia, and Everett "Butch" Eckard and wife, Martha of Catlett, Virginia; sisters, Shirley Lohr and husband, June of Alexandria, Virginia, and Gloria Wood and husband, David of Mount Sidney, Virginia; numerous nieces, nephews and cousins; and her special feline, Boots.
She was also preceded in death by a brother, Bill Moats.
A graveside funeral was held 11 a.m., Friday in St. Michael's Cemetery with Rev. Jerry Smith officiating.
Pallbearers were Zack Eckard, Travis Petit, Kenny Puffenbarger, Wesley Cupp, Douglas D. Botkin and Dwayne Berry.
Memorial contributions may be made to St. Michael's Lutheran Church Cemetery Association, c/o Gary Sheffer, 627 Brushy Fork Road, Sugar Grove, WV 26815; or South Fork Rescue Squad, 10733 Sugar Grove Road., Sugar Grove, WV 26815.
Arrangements were under the direction of the Obaugh Funeral Home in McDowell, Virginia.