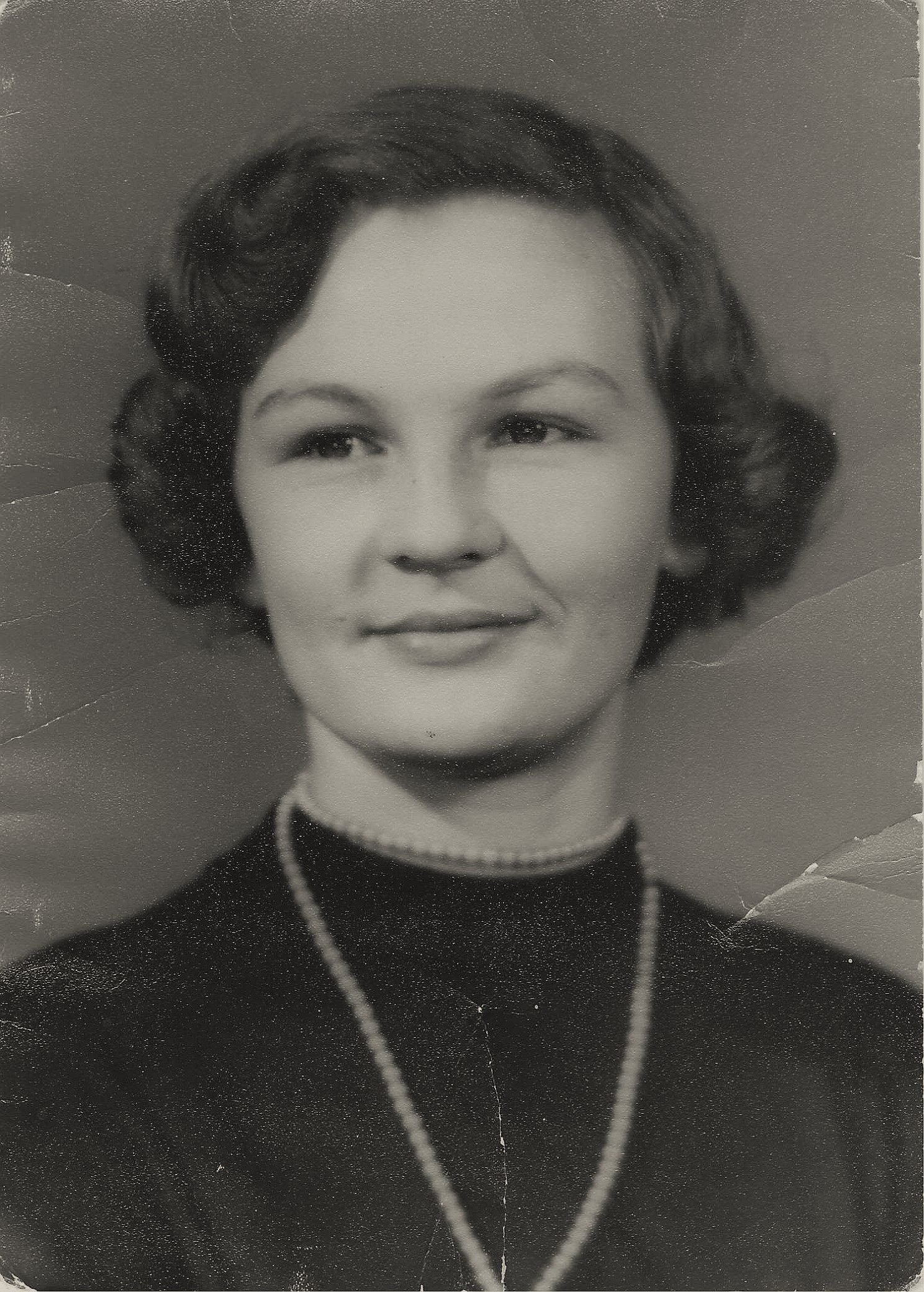 Betty Joan Anderson, 86 of Morningside Drive in Moorefield passed away Oct. 8, 2023, at her residence under the care of hospice.
Born on Oct. 2, 1937, at Green Spring, she was a daughter of the late Emwood Leo Cosner and Mary Virginia Haines Cosner.
Mrs. Anderson enjoyed gardening in her younger years and canning the fruits of her labor. In her spare time, she enjoyed watching TV, especially the West Virginia University Mountaineers football games.
She was a member of the Franklin Church of Christ.
Her husband Kenneth Edward Anderson, whom she married in 1956, preceded her in death in April 2022. 
Surviving are a son, Steven Anderson of Moorefield; a daughter, Melinda (Eric) Turner of Moorefield; three grandchildren, Cody Turner, Kaylee Turner and Alayna Alexis Anderson; two sisters, Maxine Sirk of Keyser and Kathy Hearding of Annapolis, Maryland; and numerous nieces and nephews.
She was also preceded in death by two sisters, Mary Ann Chaney and Shirley Whetzel. 
Funeral services will be conducted at 1 p.m. today at the Fraley Funeral Home Chapel in Moorefield with Gregory B. Meikle officiating. Interment will follow in the Olivet Cemetery. The family will receive friends from 11 a.m. until time of service.
Condolences, shared memories and photos may be left on her tribute wall at www.fraleyfuneralhome.com.
Copyright © 2023 Fraley Funeral Home, LLC.