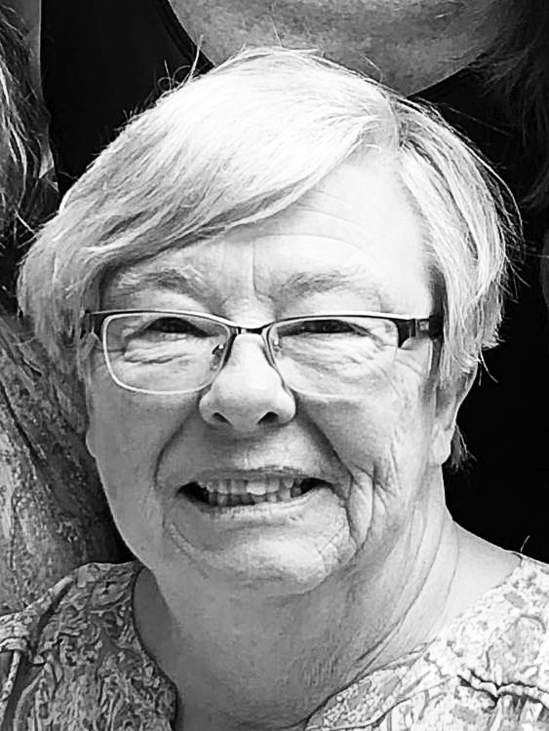 Anne "Beth" Elizabeth Hill Johnson, 82, of Sugar Grove passed away Dec. 3, 2022, at her home.
She was born on March 22, 1940, in Charlottesville, Virginia, the daughter off the late William R. and Anne Montgomery (Lacy) Hill. 
Mrs. Johnson was a 1958 graduate of Lane High School and attended Stratford Hall College. She worked as an astrological counselor and attended First United Methodist Church.
She was twice married and is survived by her second husband, Welford Kemper "Whitey" Johnson of Sugar Grove, WV.
She was preceded in death by her first husband, Marvin Edward Garrette. 
In addition to her husband, she leaves behind to cherish her memory three daughters, Sarah Garette Kellam (Frank Scott) of Virginia Beach, Virginia, Catherine "Cathi" Garrette Athaide (Kenneth) Of Atlanta, Georgia, and Jessica Garrette Madden of Alexandria, Virginia; two step-sons, Terry Johnson of Mechanicsville, Virginia, and Mark Johnson of Urbana, Virginia; a step-daughter, Traci Johnson of Mechanicsville, Virginia; a sister, Lacy Hiill Holzgrefe of Maidens, Virginia; a niece, Amie Thorpe of Richmond, Virginia; six grandchildren; five step-grandchildren; a great-grandchild; and three step-great-grandchildren.
She was also preceded in death by a stepson, Kenny Johnson. 
In honoring Mrs. Johnson's wishes, her body has been cremated and a celebration of life will be held at a later date.
Memorials may be made to Pendleton County Emergency Rescue, PO Box 727, Franklin, WV 26807.
Memories of words and comfort may be left at www.basagic.com or on Facebook at Basagic Funeral Home.