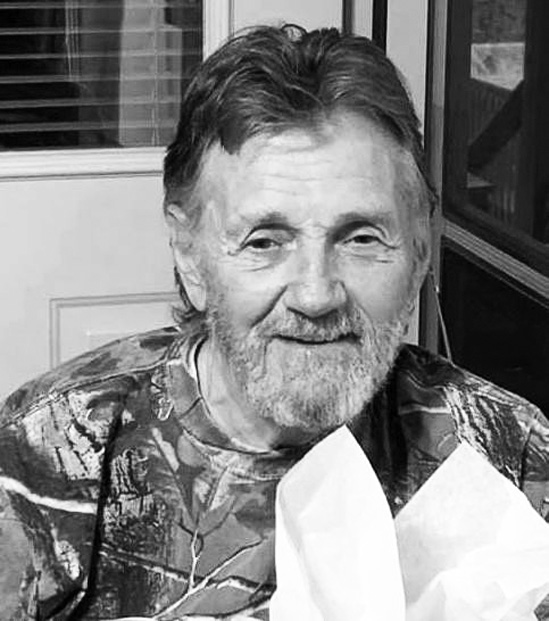 William Evan "Bill" Stevens, 78, of Riverton and formerly of Morgantown and Ocracoke, North Carolina, passed away Sept. 12, 2022, at his home.
He was born on March 8, 1944, in Weirton, the son of the late William Osborn and Mary Louisa (Mercer) Stevens.
Mr. Stevens was a 1962 graduate of Weir High School. He obtained his bachelor's, master's and doctor of philosophy degrees in psychotherapy from West Virginia University. He was a psychoanalyst and had worked for the West Virginia State Prison System and as a West Virginia State Mental Health Contractor in Elkins. He was a veteran of the US Army, where he served for three years.
He loved women, cigarettes, cigars, and Jack Daniels Black Label. He enjoyed current events, history, guns, all types of music (especially classical), wildlife, hunting and how folks ticked. He was a kind-hearted man and felt the needs of others. He appreciated arts and music and he played in a string band, where he played banjo, hammered dulcimer, fiddle and bass in coastal areas of North and South Carolina.
He purchased a beach house and fishing boat in Ocracoke, North Carolina, after receiving his master's degree. He lived there for many years and ran charters on his boat fishing for shrimp, oysters, crab and fish. His boat "The Carrie Anne" was named after his daughter. He was a true "Captain Dan" from the movie Forest Gump.
Surviving are a daughter; a son; a number of grandchildren; a sister; and several friends. The WVU/Morgantown gang consisted of Jack Walters, Ken and Margie Roberts, Chuck Thomas, Melanie Hornsby, Robert "Itchy" Bradley (deceased) and oldest and dearest friend Howard Krauskopf (deceased) and wife, Patricia. There are too many to list for the Ocracoke gang. When he landed at his final destination of Riverton, it was Art Hooten, Candace Vance, numerous friends from The Gateway Restaurant and surrounding area and Lisa and Tom Faust. Tom per Bill was the best friend ever, and he was so lucky to have met him. They were inseparable.
In honoring his wishes, his body has been cremated.
A celebration of life was held Sept. 19 at his home at 435 Simoda Rd., Riverton, with Pastor Mike Lambert officiating.
Memorial donations, by cash or check, can be made directly to the Grant Memorial Hospice, 100 Hospital Drive, Suite 2, Petersburg, WV 26847.
The family cannot thank enough the hospice team led by nurse Joan Ankers, other nurses, Suenette Barr, Amanda Booth and Stephanie Bebal and all staffing and volunteers. This group of caring individuals helped us through this process in granting him his wish to die peacefully at home.
Memories and words of comfort may be left at www.basagic.com or on Facebook at Basagic Funeral Home.