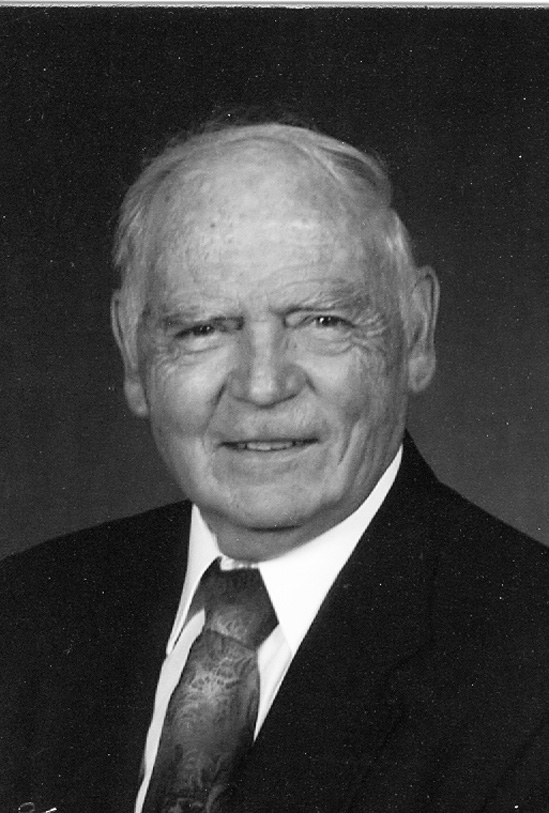 John F. Bowers, 84, of Franklin passed away Sept. 23, 2022, at Pendleton Manor in Franklin.
He was born May 17, 1938, at Moyers and was the son of the late Henry Pinkney Bowers and Freida Bailey Bowers of Moyers.
Mr. Bowers was a 1956 graduate of Franklin High School and a 1960 graduate of Shepherd College.  He received his master's degree from James Madison University and furthered his education through West Virginia University.
He was a lifelong educator.  He began his career as a seventh-grade teacher in Manassas, Virginia, and then returned home to teach math at Franklin High School.  He then served as principal of Upper Tract Elementary and Franklin Elementary schools, before moving to Berkeley County in 1969.  In Berkeley County Public Schools, he served as an assistant principal, principal and finally as assistant superintendent for personnel.  He returned home to Pendleton County in 1982, and served as the superintendent of Pendleton County Public Schools until 1989.  In addition, he continued to influence future educators by serving as an adjunct professor, teaching juniors and seniors who were majoring in education at JMU.  After retiring from public education, he served as the branch manager at South Branch Valley National Bank until 1997, when he left to care for his aging parents. 
He was also active in the Pendleton County community.  He was a member of 4-H and was a lifetime member of the West Virginia All-Star Organization.  He also served in the Franklin Lions Club, the Franklin Ruritan Club, the Pendleton County Farm Bureau and as president of the board of the Potomac Highlands Recreation Center.
He was a dedicated member of Walnut Street United Methodist Church, where he served as a Sunday School teacher and chairman of the administrative council. 
When he was not engaged in education or community services, he worked on his farm.  He started farming in 1961, and in his words, "has farmed ever since."  In 2001, he was awarded the Pendleton County Farm Bureau Service Award. He continued to farm into his 80s.  
Mr. Bowers was very proud of his family, and often said "if every family was as lucky as ours, the world would be a better place."
On May 31, 1959, he married his wife of 63 years, Elsie Lee (Sponaugle) Bowers, who survives.
Also surviving are two sons, Dr. Greg Bowers (Mary) of Franklin and Dr. Clark Bowers (Joan) of Leesburg, Virginia; a daughter, Sheri Coleman (Michael) of Springfield; two brothers, James E. "Jim" Bowers and Dr. Jack A. Bowers (Capt. Navy Dental Corp) (Cynthia), all of Sugar Grove; two brothers-in-law, Gary Sponaugle (Linda) and Tom Leatherman; seven grandchildren, Dr. Sarah Bowers, David Bowers (Chelsea), Bailey Coleman (Elliott Mihelic), Jonathon Coleman, Elleigh Coleman, Ashlee Bowers and Eric Bowers; two great-granddaughters, Rayah Lee and Myla Rae Bowers; and numerous nieces and nephews.
He was also preceded in death by two sisters, Joyce Ann Bowers and Janet Harper; two sisters-in-law, Sharon Leatherman and Lucille Bowers; and a brother-in-law, Otis (Junior) Harper. 
A funeral service was held Monday in the chapel of the Kimble Funeral Home with Rev. Michael Loudermilk officiating. Interment was at St. John Cemetery in Moyers.
Memorial contributions can be made to the Potomac Highlands Recreation Center, PO Box 1170, Franklin, WV  26807, Pendleton Manor, PO Box 700, Franklin, WV 26807 or Walnut Street United Methodist Church, PO Box 628, Franklin, WV  26807.
Online condolences and memories may be shared at www.kimblefuneralhome.com.