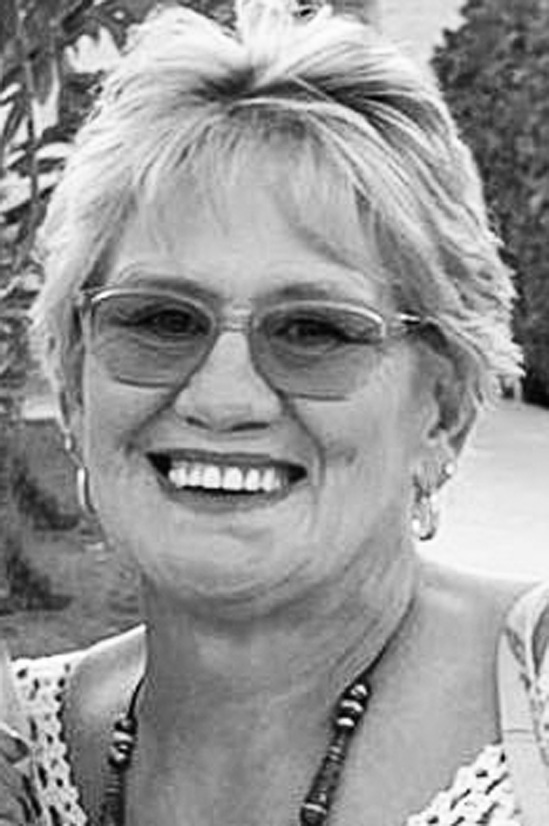 Wanda Faye Brandenburg, 59, of Franklin passed away March 11, 2023, at MD Anderson Cancer Center in Houston, Texas.
Born on Oct. 2, 1963, in Petersburg, Virginia, she was the daughter of the late David and Phyllis "Jackie" (Scarborough) Cook. She was also preceded in death by her adoptive parents, Robert and Wanda Hale.
At the age of five, Mrs. Brandenburg was formally adopted by Robert and Wanda Hale of Sundial. She grew up there and moved to Beckley. She also lived in Sugarland, Texas, for many years and worked for the Deputy Sheriff's Association in Houston. In 2011, she moved to Keyser to be closer to her adoptive father, Robert.
In 2015, she married Hank Brandenburg, and the following eight years were some of the best years of her life.
She was beautiful and will be dearly missed. She was so kind and caring and was always ready to go if a friend needed her. Those that knew her were never alone. But don't mess with her. And especially don't mess with her family or loved ones.
She was called "Idget" by her family when she was young. She was feisty all her life. She was the life of the party and was quick to make friends and slow to lose them. She had the loudest laugh in the crowd, not in an annoying way. It was infectious and unique and wonderful.
She was interested in so many things. She dabbled in arts and crafts. She played pool and darts and she was so good at both. She was an amazing cook and had the greenest of thumbs. She was hardworking. She loved harder. She learned lessons and grew from them. She had a thirst for life and adventure and loved whitewater rafting. She was fearless. She was a true child of West Virginia – wild and wonderful.
Surviving are her husband, Hank Brandenburg; her daughter, Theresa Jarvis and husband, Dave; two grandchildren, Gavin Panipinto and River Jarvis; brothers, Julian Benoit and wife, Tiffany, John Hale and wife, Melinda and Jason Benoit; sisters, Elizabeth "Dale" Szulczyk and husband, Kenny Szulczyk, and Charlotte Frola; and many nieces and nephews and great-nieces and great-nephews that loved her dearly.
The family will receive friends from 10 – 11 a.m. today at the Basagic Funeral Home in Franklin. Funeral services will follow in the funeral home chapel with Pastor Mike Loudermilk officiating. Interment will be in Cedar Hill Cemetery at Franklin.
Memorials may be made to Walnut Street United Methodist Church, PO Box 638, Franklin, WV 26807.
Memories and words of comfort may be left at www.basagic.com or on Facebook at Basagic Funeral Home.