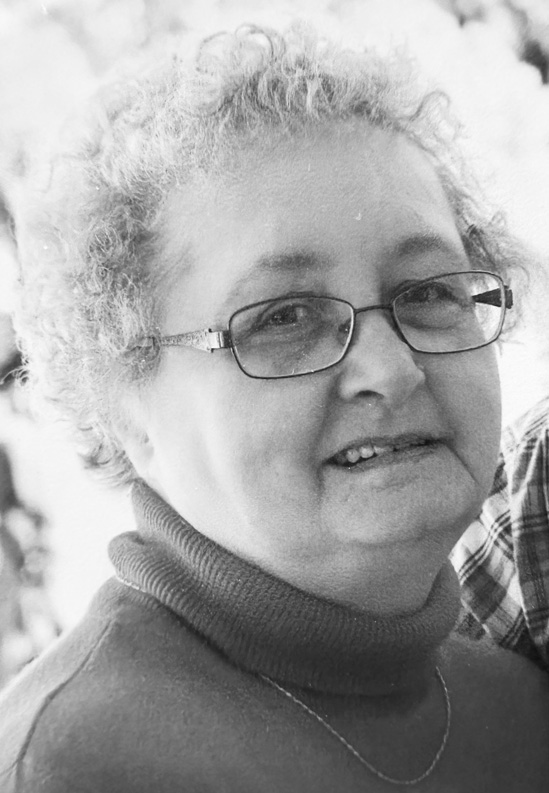 Sue Carol Laskey, 77, of Marlinton died March 15, 2023, at Pocahontas Memorial Hospital at Buckeye.
She was born Dec. 24, 1945, at Harrisonburg, Virginia, and was the daughter of the late L. Stanley Dunkle and Ruth Stone Dunkle.
Mrs. Laskey was a 1964 graduate of Franklin High School. She had been a waitress at the Cut Rate and The Star Restaurant and worked at C. J. Clark (Hanover Shoe). She and her husband had owned and operated J.S. Home Theater & Laundry. 
She was a member of the Marlinton Lions Club and the New Hope Lutheran Church.
On April 26, 1975, she married Joseph L. "Joe" Laskey, who preceded her in death on Jan. 29, 2023.
Surviving are a sister, Peggy Jo Pitsenbarger of Franklin; a brother-in-law, John Laskey  and wife, Barbara of Apex, North Carolina: a sister-in-law, Ruth Laskey of Seneca, Pennsylvania; and a number of nieces and nephews in Maryland, Pennsylvania and West Virginia.
She was also preceded in death by a brother, Leon Dunkle.
A funeral service was held Monday at the Kimble Funeral Home in Marlinton with Pastor Michael Loudermilk officiating. Interment was at Cedar Hill Cemetery in Franklin.
Memorials may be made to the Marlinton Lions Club, c/o Phyllis Lucas, 2637 Sunset Road, Marlinton, WV  24954 or New Hope Lutheran Church, 9280 Huntersville Road, Marlinton, WV  24954.
Online condolences and memories may be shared at www.kimblefuneralhome.com.