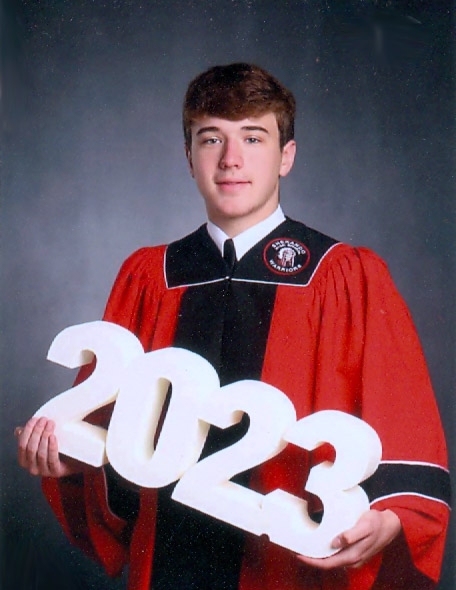 Brogan Teter graduated from Sherando High School in Stephens City, Virginia. He received his diploma and was also honored for perfect attendance in grades kindergarten through 12th. 
He was a wrestler at Sherando High School and registered 100 wins for his team.
His proud grandparents are Charles and JoAnn Teter of Circleville.