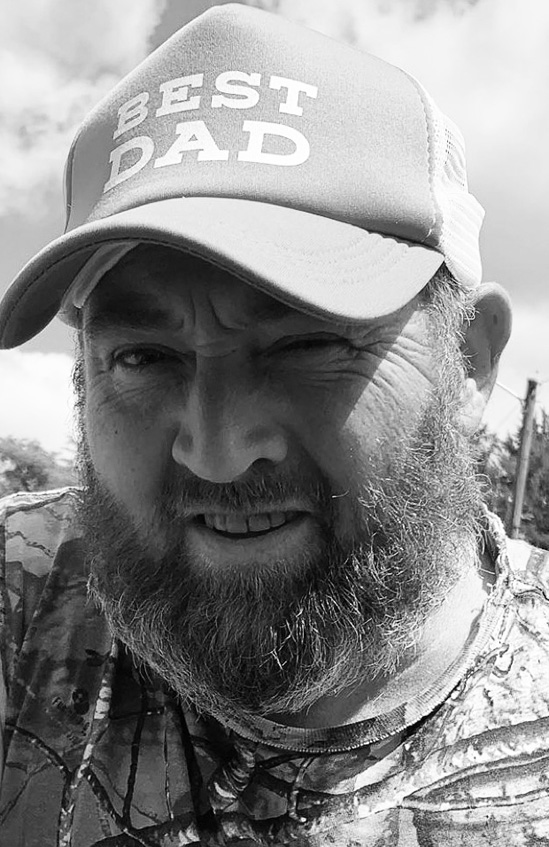 Terry Lee Reel, 52, of Rawley Springs, Virginia, passed away Dec. 18, 2022.
Born Jan. 19, 1970, in Franklin, he was the son of the late Ollie and Catherine Thompson Reel.
Mr. Reel graduated from Franklin High in 1989 and was raised Pendleton County.
He had a longstanding career as a truck driver with Heritage Services in Dayton, Virginia, for almost 20 years. In his spare time, he enjoyed hunting and spending time with friends and loved ones.
Surviving are a son, Justin Reel and wife, Kristin of Harrisonburg, Virginia; a daughter, Jenna Reel of Broadway, Virginia; three brothers, Mark Reel, John Reel and Billy Reel; former spouse, Tawnia Litten of Broadway, Virginia; and numerous nieces and nephews.
Memorial contributions may be made to the family to help offset funeral expenses. 
A memorial gathering is planned for a later date in 2023 in West Virginia. 
Condolences may be shared at kygers.com.