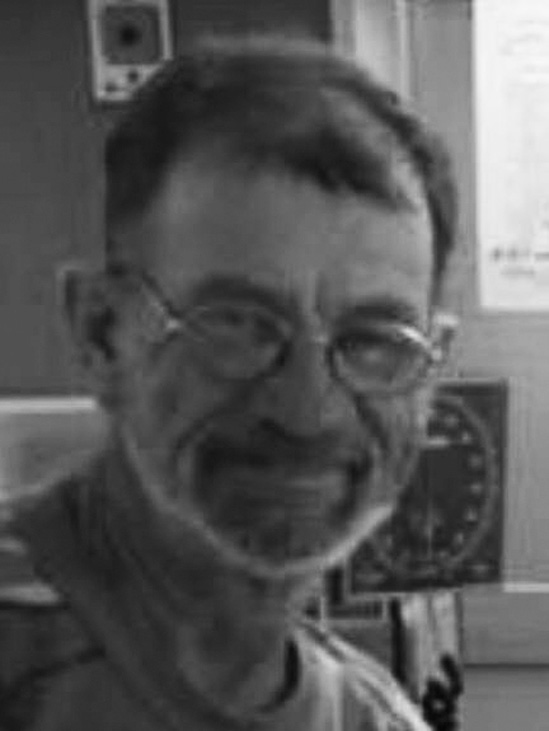 Rocky Glenn Kee, 66, of Denver, Colorado, and formerly of Troup and Tyler, Texas, passed away Dec. 19, 2022, at his home.
He was born on Dec. 30, 1955, the son of the late John Carlos and Eunice Pauline (Isbell) Kee. 
Mr. Kee was a member of the Concord Cumberland Presbyterian Church in Concord, Texas, and a graduate of Troup High School in Troup, Texas. He had worked in construction and was a veteran of the U.S. Air Force.
Surviving are a daughter, Roxanne Arbaugh (Derek) of Circleville; a son Ryan Kee (Hallie) of Denver, Colorado; a sister, Lela Murray (Jackie) of Marana, Arizona; a brother, David Kee (Rose) of Mankato, Minnesota; five grandchildren, McKenzie, Grant and Madison Arbaugh, and Nyla and River Kee; and several nieces and nephews.
In honoring Mr. Kee's wishes, his body has been donated to Meaningful Donations where non-transplant donors give life to medical research training.
A celebration of life will be held at a later date.
Memories and words of comfort may be left at www.basagic.com or on Facebook at Basagic Funeral Home.