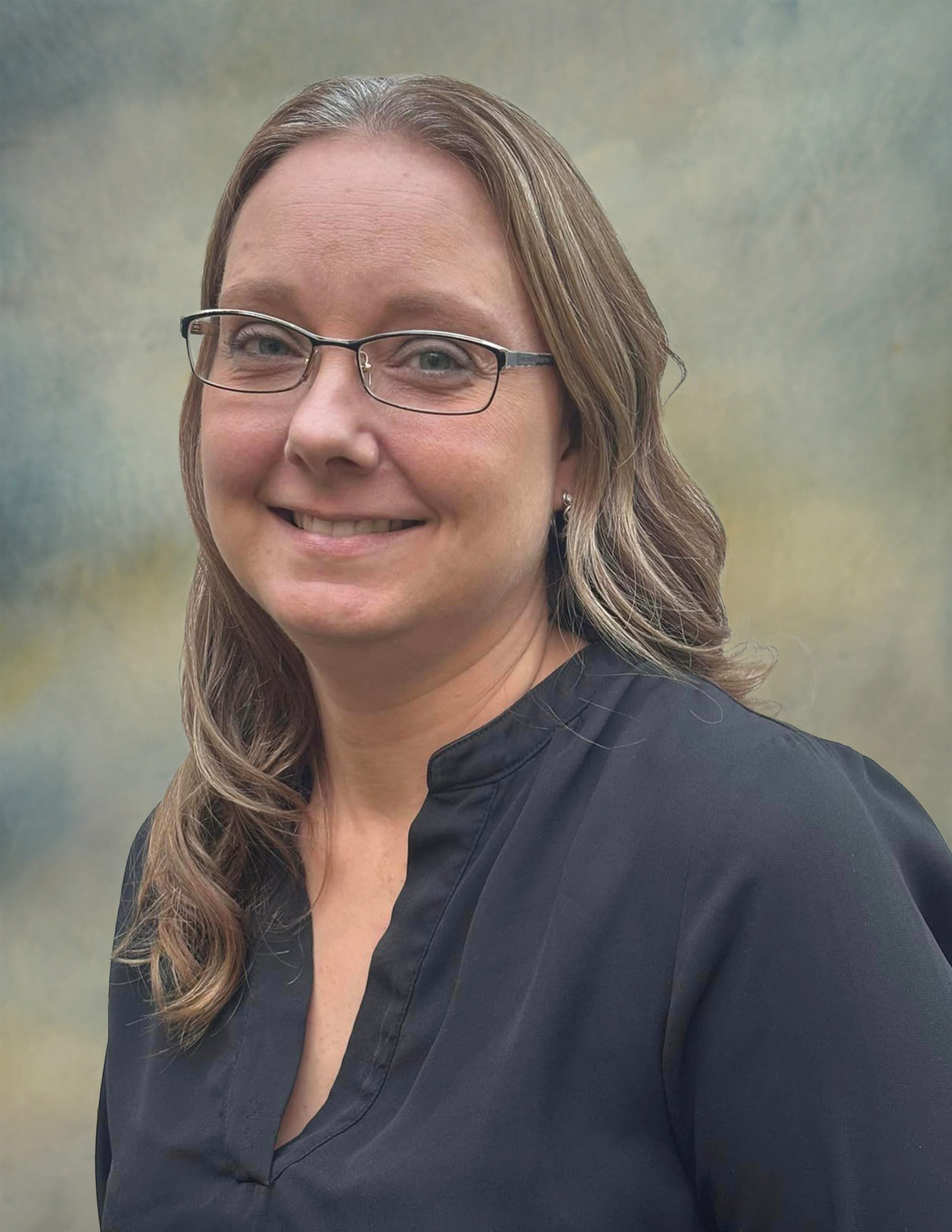 Farm Credit of the Virginias, a lending cooperative that serves Virginia, West Virginia and western Maryland, has announced that Stacy Swain assumed the role of educational program and relationship specialist for the Farm Credit Knowledge Center. FCV's Knowledge Center serves the entire association by offering educational opportunities and resources to farmers, producers and agricultural educators. Swain is based in the Romney branch office. 
Swain is a lifelong West Virginian and grew up in Franklin on a small family farm, which raised cattle and sheep. She was involved with both 4-H and FFA from a young age, earning the 4-H All Star distinction and her American FFA Degree. Swain went on to pursue her passion for agriculture and education at Potomac State College, where she received an associate degree, then on to West Virginia University, where she earned a bachelor's degree in agricultural and extension education. She currently resides in Hampshire County with her family.
Prior to joining Farm Credit, Swain served as a 4-H youth development educator (4-H agent) in a nearby county where she also managed the local 4-H program for nearly 15 years.
"Besides being excited to be a part of the Farm Credit family, I am eager to continue sharing my passion for agriculture and to have the opportunity to inspire a new generation of agriculturalists," Swain shared regarding her new position at FCV.
Kyley Clevenger, Farm Credit Knowledge Center director, said, "We are beyond thrilled to welcome Stacy to the knowledge center team. In addition to her knowledge, perspective and passion for agriculture, Stacy brings experience serving the educational needs of producers, which she gained from her former position in extension."
Outside of work, Swain loves spending time with her husband, their two children and their dogs. She is active with her kids' 4-H activities and little league. Swain also enjoys traveling to the beach, shopping, crafting and cheering for the Mountaineers.