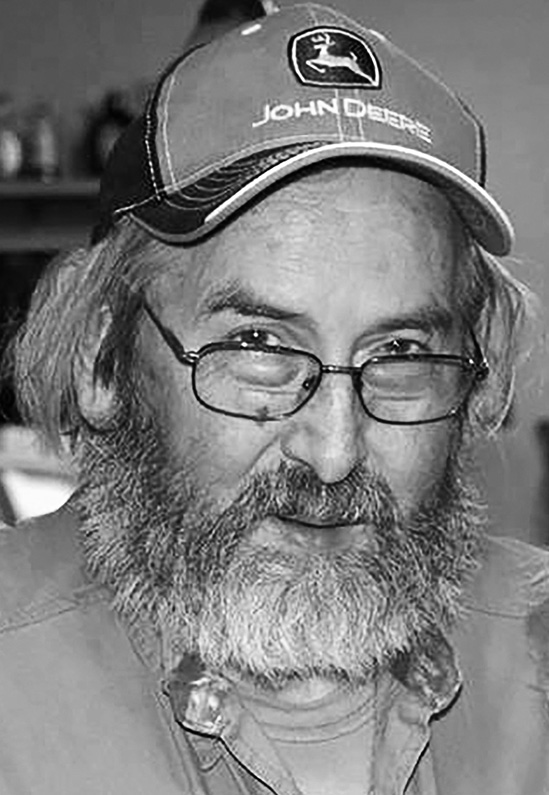 Beloved husband, father, and grandfather, Harry Allen Warner, 76, of Smith Creek Road in Franklin, passed away on Nov. 8, 2023, at Grant Memorial Hospital in Petersburg.
He was born at home on May 30, 1947, the son of the late Virgil and Evelyn (Vandevander) Warner. 
Mr. Warner graduated from Franklin High School in 1965 and was a Christian by faith. He was a lifelong farmer, had worked at Hanover Shoe for almost 30 years until they closed and then Allegheny Wood Products in Petersburg until his retirement. 
In the fall of 1968, he met the love of his life, his wife of 54 years, Marcia Whetzel Warner. They were married April 4, 1969, in Petersburg.
He became an amazing dad to four children. Being a kind and dependable father, grandfather and husband was of the utmost importance to him, and he certainly did not disappoint when it came to wholeheartedly loving his family.  
He was a life-long farmer and was hard-working and compassionate towards everyone. He taught his family many things, but most importantly he taught them to love the Lord. His love was unconditional and this is something his family will forever cherish. His kindness and generosity will be remembered by all who had the pleasure of knowing him. 
In addition to his wife, he is survived by his four children, LeeAnn Shreve (Richard) of Franklin, Allen Warner of Beaver, Alisa Warner of Petersburg, and Anthony Warner (Laura) of Monterey, Virginia; four grandchildren, Curtis Shreve, Adrianne Zajicek (Cody) and Autumn and Levi Warner; two great-grandchildren, Lucy and Owen Zajicek; a sister, Rachel Ruddle (William); a brother William Warner; and sisters-in-law, Peggy Nicholsen, Betty Lawson and Donna Miller.
He was also preceded in death by two sisters, Doris Bennett (and husband, Milford) and Shelda Warner; a brother, Wilson Warner (and wife, Rebecca); sisters-in-law, Judy Coffman (and husband, Dewayne) and Lisa Warner; and brothers-in-law, Gary Whetzel, Bob Nicholsen, Tommy Lawson and Harold Miller.  
In honoring his wishes, his body has been cremated with no public services. 
Memorials may be made to any Pendleton County Rescue Squad.
Memories and words of comfort may be left at www.basagic.com.