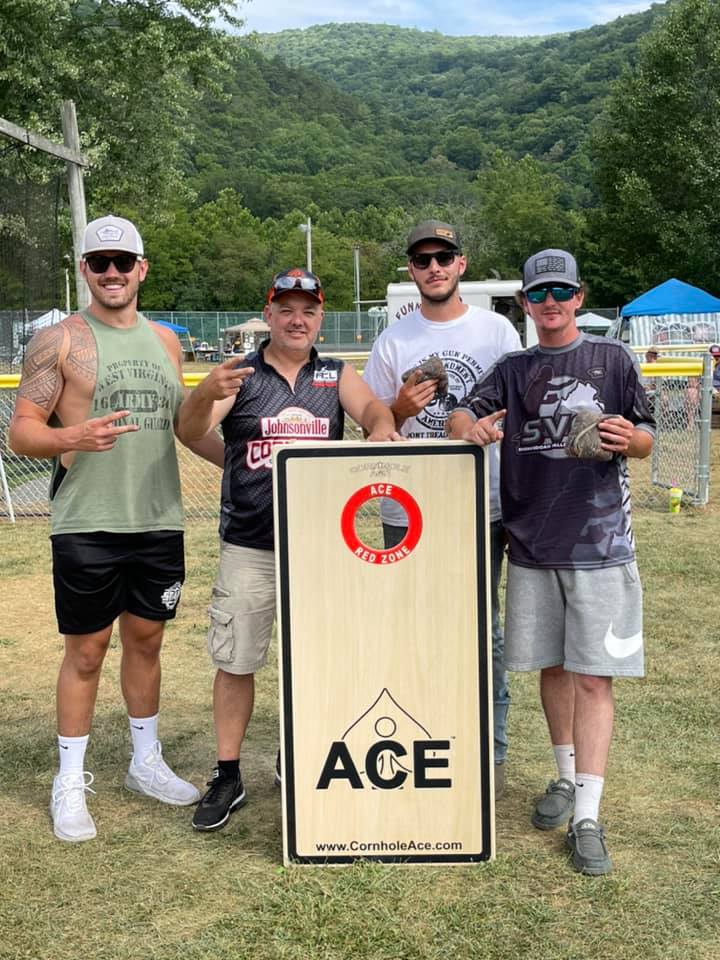 By Shawn Stinson 
The annual summer get-together at the Town of Franklin Park will undergo a name change to attempt to attract additional attendees. 
The second annual Summer Fun Fest is set to run from 11 a.m. to 9 p.m. Saturday at the town park. The initial event was titled Family Fun Day and held on July 31, 2021. Town officials said the change in name for the event was to reflect the additional activities available for adults. 
Elizabeth Scott, assistant business manager, said this year's activities will include a beer garden and musical performers, as well as various vendors. Justin Hensley is set to perform from noon to 1:30 p.m., while Spencer Hatcher and The Ol' Son Gang will take the stage from 4 p.m. to 7 p.m. Scott added last year's event attracted nearly 300 people, but was focused mainly on family-friendly activities. 
Additional activities scheduled for Saturday include a corn hole tournament, axe throwing and swimming at the town pool. Scott said there will be inflatable bouncy houses for children. 
She added said there will be various food vendors available "all day until they run out" of food.