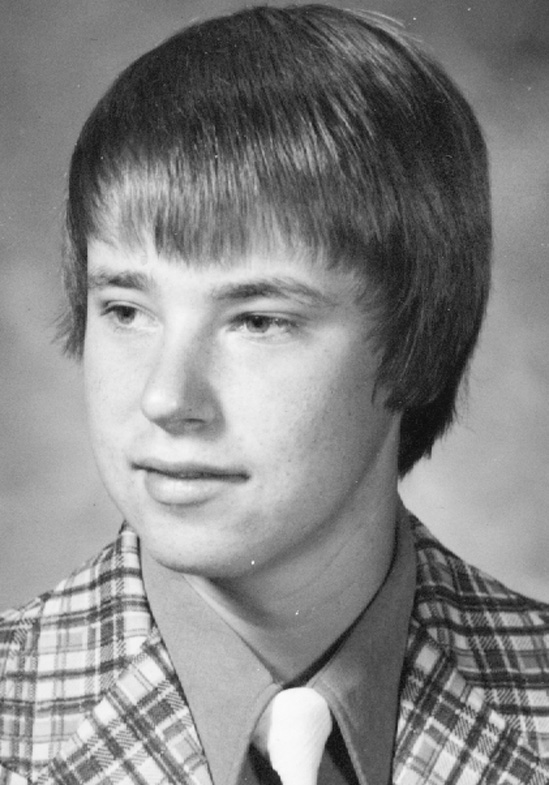 Steven Craig Judy, 63, of Upper Tract passed away Dec. 26, 2022, at his home.
He was born July 26, 1959, at Petersburg and was the son of the late Denver Henry Judy and Bonnie Mae Kimble Judy.
Mr. Judy was a 1977 graduate of Franklin High School and had worked at Hanover Shoe Company, Trenton Motor Company and as a small engine mechanic for Kimble Lawn and Garden.
He had attended Upper Tract United Methodist Church.
Surviving are a daughter, Brianna Bruns (Matthew Pennybacker) of Franklin; three sisters, Karen Chamberlain (Ross) and Beverly Vandevander (Wayne), all of Franklin, and Sherry Watts (Nick) of Petersburg; a brother, Dennis L. Judy (Donna) of Upper Tract; a niece, Valerie Dasher; two nephews, Fredrick Vandevander and Keaton Watts; a grandson, Ryan Bruns; and a number of cousins, including a special cousin, Jackie Vance.
He was also preceded in death by a brother, Roger Dale Judy.
A funeral service was held Dec. 29 in the chapel of the Kimble Funeral Home in Franklin with Pastor Mike Loudermilk officiating. Interment was at Cherry Hill Cemetery in Upper Tract.
Mr. Judy was a cat lover, so memorials may be made in his name to PAWS, PO Box 804, Franklin, WV  26807.
Online condolences and memories may be shared at www.kimblefuneralhome.com.