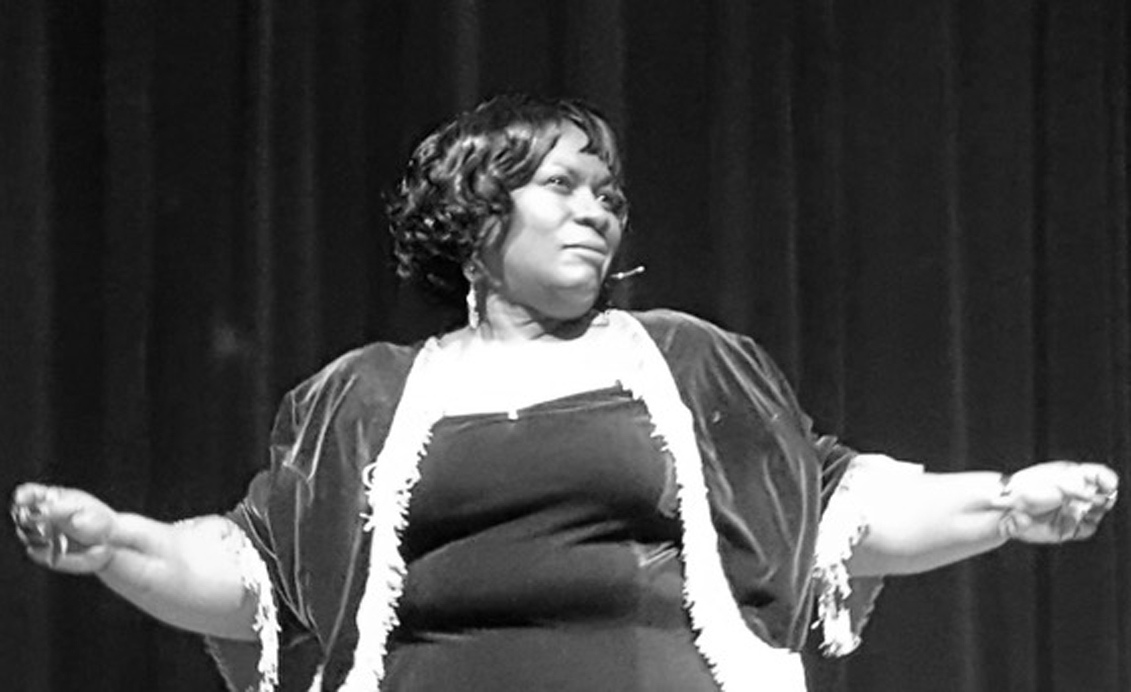 The life of Jazz Age blues legend Bessie Smith will be featured in a History Alive! Presentation at 2 p.m. Sunday at the Pendleton County Library Community Room in Franklin. 
Smith will be portrayed in song and monologue by Doris Fields, Beckley-based singer and actress.
As the most popular female blues singer of the 1920s and 1930s, Smith was the highest-paid Black performer of her day. Known as the "Empress of the Blues" by virtue of her forceful vocal delivery and command of the genre, her singing displayed a soulfully phrased, boldly delivered grasp of the blues. In addition, she was an all-around entertainer who danced, acted, and performed comedy routines with her touring company.  
At the peak of her career, she sold hundreds of thousands of records and played to packed houses in the North, South and Midwest. Many of her tunes have been covered by other artists through the decades.
History Alive! programs feature scholars from around the state, who portray historical figures, ranging from Pearl Buck to Theodore Roosevelt. These living history performances provide a passport through time for student and adult audiences throughout the Mountain State.
The programs are inter-active and include a question-and-answer session with the performer.
History Alive! is a program presented by the West Virginia Humanities Council and sponsored locally by Friends of Pendleton County Library and the Pendleton County Committee for the Arts.
According to the West Virginia Humanities Council website, the History Alive! program presents a roster of 12 historical figures available for first-person portrayals every year. Recent History Alive! performances in Franklin have featured portrayals of Mark Twain, Nellie Bly, and Charles Schulz.