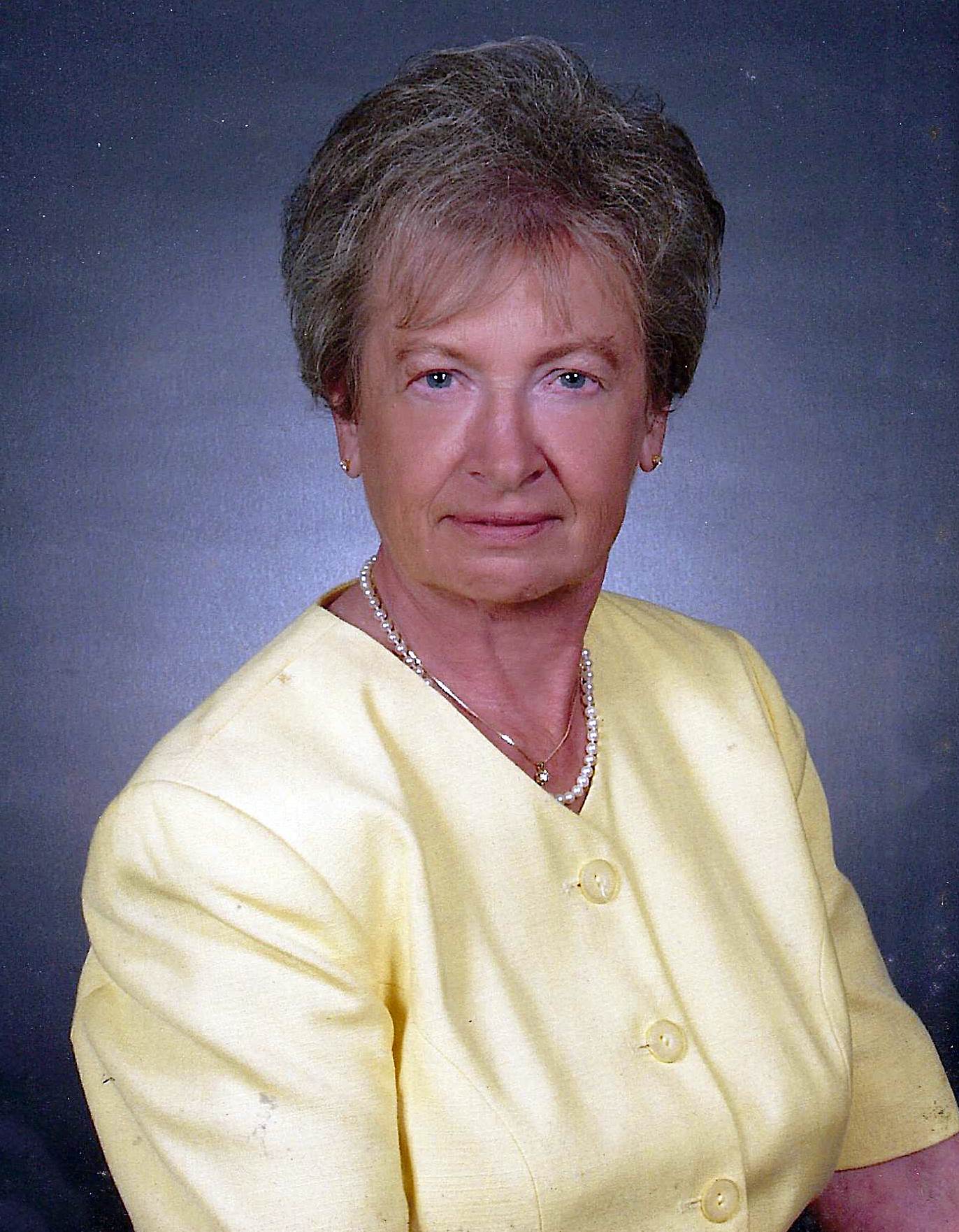 Ruth B. Simmons, 88, of Franklin passed away March 25, 2023, at her home.
She was born on June 26, 1934, in Riverton, the daughter of the late Jimmie Jay and Mabel (Warner) Bennett.
Mrs. Simmons was a 1953 graduate of Circleville High School and retired in 1989, after working 36 years as a printing specialist for the FBI.
She was a member of Walnut Street United Methodist Church and attended Friends Run Church of the Brethren. 
On Oct. 8, 1951, she married Vernon Clay Simmons, who preceded her in death on April 26, 2012.
She leaves behind to cherish her memory her best friend, Rita Lambert (Carl) of Grottoes, Virginia; nieces and nephews; and several great-nieces and great-nephews.
She was also preceded in death by two brothers, Merl E "Cub" and Glenn Bennett. 
The family received friends from 1 – 2 p.m. Wednesday at the Basagic Funeral Home in Franklin. An Eastern Star Service, conducted by Eastern Star #138, and funeral service officiated by Pastor David Morris followed in the funeral home chapel.
Memorials may be made to Circleville Alumni Association or North Fork Rescue Squad.
Memories and words of comfort may be left at www.basagic.com or on Facebook at Basagic Funeral Home.