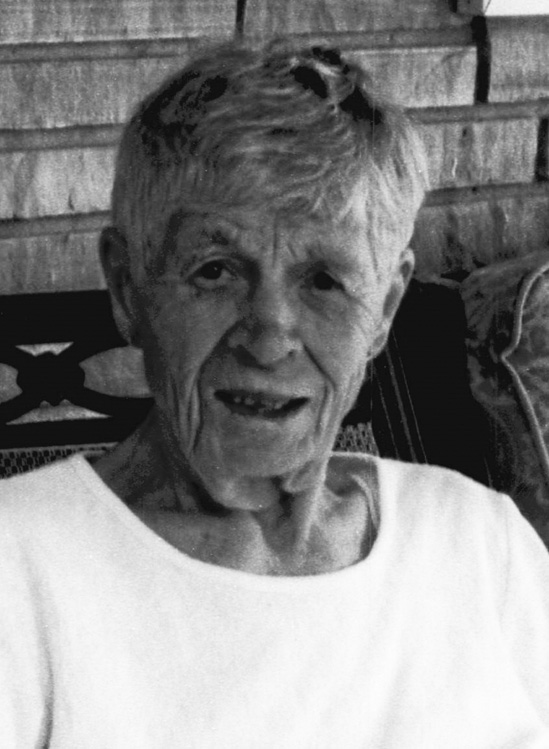 Rubie Frances Williams Armentrout, 94, of Harrisonburg, Virginia, and formerly of Keezletown, Virginia, and Linville, Virginia, area, passed away Oct. 23, 2022.
She was born on May 20, 1928, in Moores Store, Virginia, and was the daughter of the late John T. and Josephine R. Tusing Williams.
Mrs. Armentrout graduated from Timberville High School in 1945 and was a member of Linville United Methodist Church and former member of Keezletown United Methodist Church.
She had been employed as a secretary for Cassco Ice and Goods Printing. She also had worked for several other businesses, Harrisonburg Bus Terminal, James Madison University and retired from RNA Packaging.   She had been a volunteer with Blue Ridge Legal Services and in the dining room at Virginia Mennonite Retirement Community.
She enjoyed watching Rockingham County Baseball League games, canning, gardening and flowers.
She was the last surviving member of her immediate family.
On March 1, 1947, she married James Henry "John" Armentrout, who preceded her in death on April 10, 1989.
Surviving are a daughter, Sherry A. Crigler of Franklin; grandchildren, Matthew Armentrout (Tiffany), Christopher Armentrout (Marya) and Joshua Armentrout; great-grandchildren, Henry, Rowan and Elowen Armentrout; a daughter-in-law, Jolane Armentrout; several nieces and nephews.
She was also preceded in death by a son, Terry Armentrout; a brother; and three sisters.
A graveside service will be held 11 a.m. today at Keezletown Cemetery with Elder David Hartman officiating.
The family would like to extend special appreciation to White Birch Communities and Kindred Hospice for their compassionate care.
Memorial contributions may be made to the Harrisonburg Rescue Squad, Inc., Attn: Donations, P.O. Box 1477, Harrisonburg, VA 22803.
Condolences may be sent to the family by visiting www.lindseyfuneralhomes.com.
Lindsey Funeral Home in Harrisonburg, Virginia, is handling arrangements.