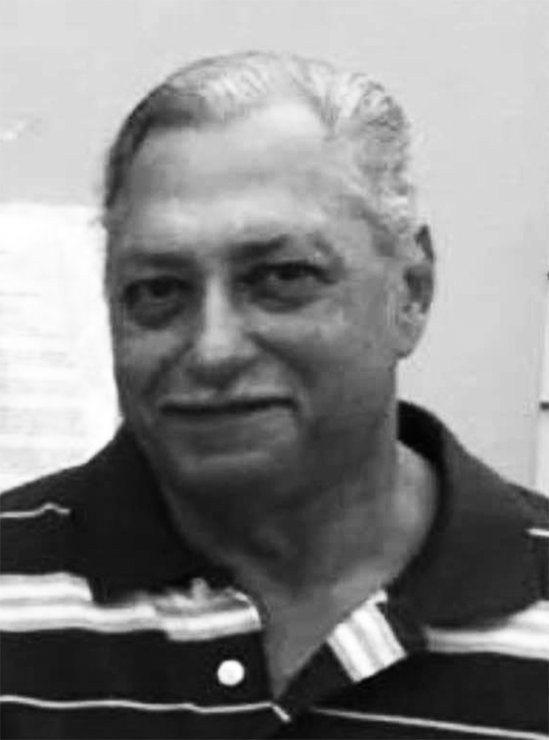 Kermit McKinley Redman, Sr., 83, of Franklin passed away Oct. 23, 2022, at his home.
He was born on Feb. 23, 1939, in Petersburg, the son of the late Mabel (Washington) Redman and the late Emmit Redman, Jr.
Mr. Redman attended Petersburg High School and a community college in California.
He enjoyed hunting, fishing, and watching westerns. He had worked for 33 years as produce manager at Franklin IGA.
His wife and best friend of 50 years, Pam (Moats) Redman, survives.
In addition to his wife, he leaves behind to cherish his memories two daughters, Rhonda Junaid (MJ) of Wichita, Kansas, and Erlanda Redman-Moats (Allen) of Harrisonburg, Virginia; three sons, Marty Moats (Lorraine) of Broadway, Virginia, Wayne Moats (Jo) of Colorado, and Kermit Redman, Jr. of Franklin; five sisters, Pamela Hott (John) of Petersburg, Brenda Johnson (Reg) of Keyser, Melodea "Peach" Eversole (Glenn) of Maysville, Darlene "Dee" Dunn of Connecticut and Silvia "Eileen" Saunders (John) of Fredericksburg, Virginia; a brother, Clarence "Doug" Redman (Beth) of Arthur; 19 grandchildren; and 22 great-grandchildren.
 He was also preceded in death by a great-grandson, Malakai Wright; and a sister, Mary Jane Redman.
 Mr. Redman's family will receive friends from 5 – 7 p.m. on Monday at the Basagic Funeral Home in Franklin. A graveside service will be held at 1 p.m. Tuesday at Rest Haven Memorial Gardens, North Valley Pike (Route 11), Harrisonburg, Virginia.
Memorials may be made to the family, c/o Basagic Funeral Home, PO Box 215, Franklin, WV 26807.
Memories and words of comfort may be left at www.basagic.com or on Facebook at Basagic Funeral Home.