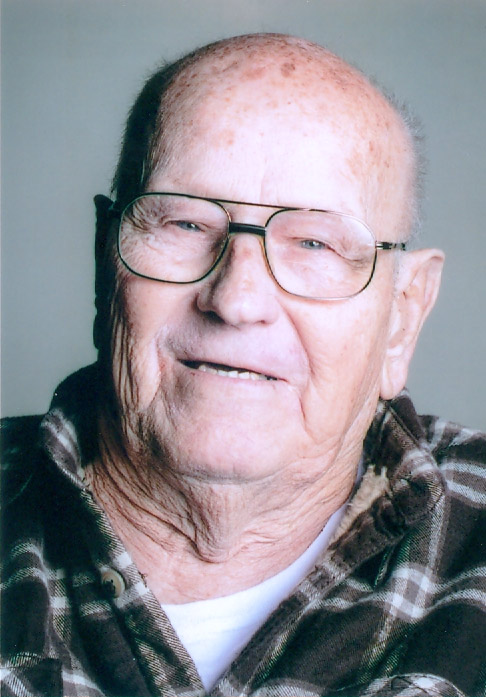 Ona Franklin Smith, 87, of Hammondsport, New York, passed away peacefully on June 30, 2023, at the Bath VA Medical Center in Bath, New York.
He was born Nov. 7, 1935, in Sugar Grove, a son of the late Roy M. and Mertie (Grogg) Smith.
Mr. Smith was a 1954 graduate of Franklin High School and a United States Air Force veteran. While serving in Japan, he developed a love for and raced motorcycles. Recently, his family and friends arranged for him to take one last ride. He was a member of the Roswell-McDaniels American Legion Post 407 in Hammondsport, New York. He had great affection for country music, gardening, John Deere and Farmall tractors, but most important to him was the love for his Lord, family, friends and country.
His employment through the years included Mercury Aircraft and supervisor at Gold Seal Winery, both in Hammondsport, New York, Jamie Knapp Vineyards and driving tractor trailers for Conley Trucking and Shaw Trucking.
Prior to the onset of declining health in 2019, he and his family traveled to Virginia and West Virginia each summer for reunions where he took advantage of every opportunity to do what he loved…singing along with musicians, his brother or anyone who would join him. His favorite song, seemingly, was "One Day at a Time," a motto by which he definitely lived. During those visits, he always requested gathering for a meal at the Thomas House Restaurant in Dayton, Virginia. Never forgetting his West Virginia roots, Sugar Grove and Big Stoney Run, specifically, held a very special place in his heart.
He was the beloved husband to his wife of 62 years, Carol L. "Jones) Smith, who predeceased him on Oct. 12, 2019.
He is survived by his children, Carol M. Smith, Gary M. Smith, Deborah (Pete) Carlsen and Dawn Smith (Brian Hefler); grandchildren, Craig (Rebecca) Carlsen, Kristen (Jake) Hurd, David Smith, Brandi (Jason) Wahl, Jackie Hefler, Cole (Stephanie) Schehr and Kaylee (Trevor) Tuthill; nine great-grandchildren; brother, Donnie (Judy) Smith of Bridgewater, Virginia; sisters, Leta Billiot of Marrero, Louisiana, Evelyn Varner of Sugar Grove and Patricia (Jr.) Sacra of Mt. Sidney, Virginia; and many treasured nieces and nephews. 
In addition to his parents and wife, he was predeceased by his infant daughter, Jacqueline Kay Smith; grandson, Ryan Schehr; sisters, Mabel Susan (infant), Ethel Caricofe and Viola Rye; and brothers, Aubrey, Calvin and Orville.
A funeral service with full military honors was held July 3 at Fagan's Funeral Home in Bath, New York, followed by interment July 6 at the Bath National Cemetery.
Due to the loving care provided to Mr. Smith these last nearly four years, the family requests that those wishing to do so may make a donation in his memory to the Bath VAMC, 76 Veterans Ave., Bath, NY 14810.