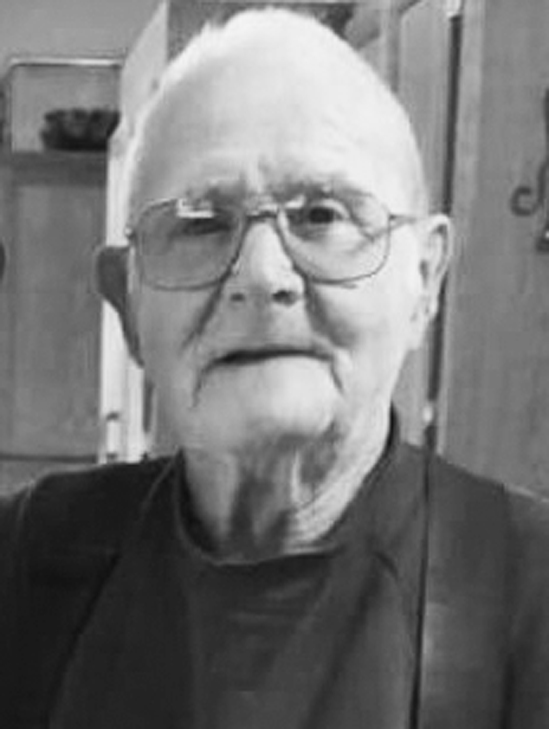 Olen Eugene Kline, 88, passed away Oct. 30, 2022, at his home in Grand Rivers, Kentucky.
He was born Aug. 24, 1934, in Crabbottom, Virginia, a son of the late Hobert Olen and Neva Virginia Nelson.
Mr. Kline enjoyed being a father, his family, farming, and the outdoors. He was a retired United States Army veteran and served in the Korean and Vietnam wars. He drove a Lewis County school bus for 17 years, and was a member of Friendship Baptist Church.  For more than 30 years he owned a farm on Jesse's Run.
His wife of 66 years, Charlotte P.  Kline, survives.
Also surviving are daughters, Charlanna Jane Laws (Jack) of Grand Rivers, Kentucky, and Dr. Neva Spencer Coakley (John) of Wichita, Kansas; a son, Olen Kline of Fairfax, Virginia; sisters, Barbara Nelson Ahl, Diane Nelson Collins, Linda Kline Arbogast, Rita Kline Sculthrope and Cindy Kline Barkley; brothers, Mike Kline and Jeff Kline; eight grandchildren, Olen Ronald Kline, David Eugene Kline, Randall Bennett Kline, Jason Curtis Shock, Jared Christopher Shock, Alexandra Lindsey, India Spencer and Hayley Spencer; and 11 great-grandchildren.
He was also preceded in death by a son, Ellis Eugene Kline; grandparents that raised him, Ellis and Peachie Bennett; and a brother, Robert Shannon Kline.
Funeral services were held Saturday at Friendship Baptist Church in Smithland, Kentucky, with Dr. Ken Riggins and Rev. Rex Jones officiating.
Condolences may be left online at boydfuneraldirectors.com.
Services were under the direction of Boyd Funeral Directors and Cremation Services in Salem, Kentucky.