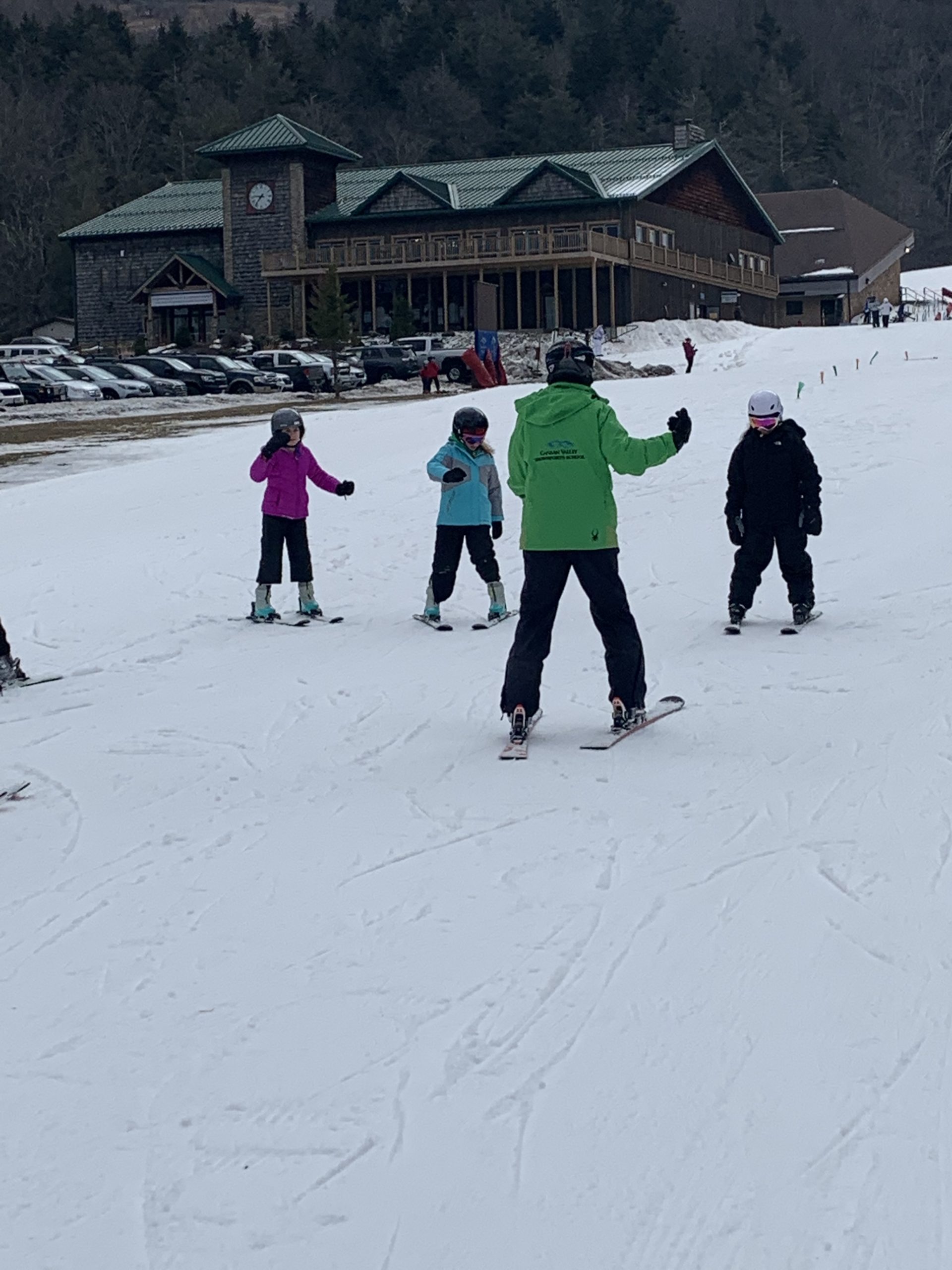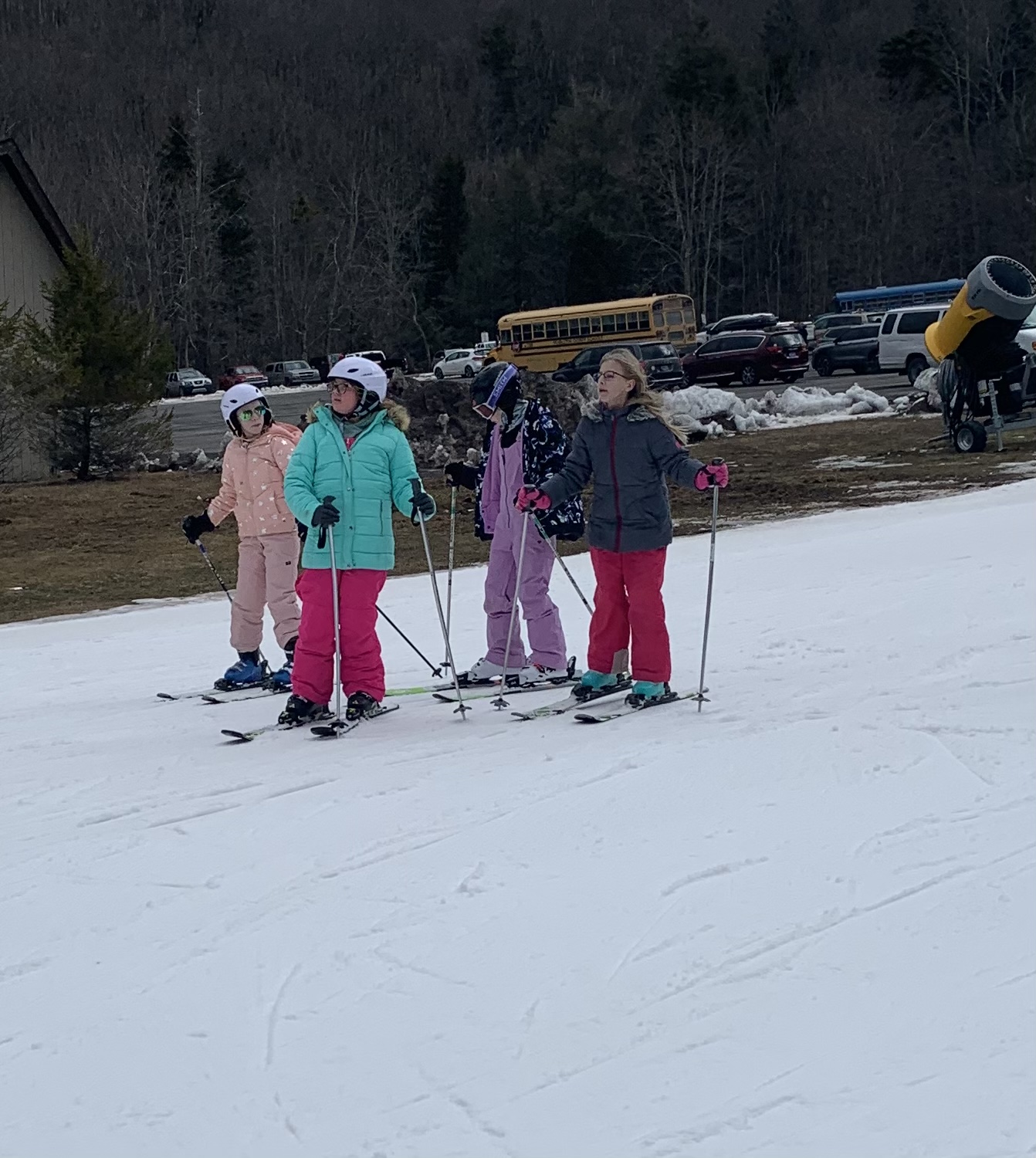 Fourth-, fifth- and sixth-grade students at North Fork Elementary School loaded the buses and headed to Canaan Valley Ski Resort Jan. 6 for a day outdoors.
Generous donations from the Franklin Moose Lodge and NFES PTSO made the ski trip possible for the students. 
Students in fourth grade received a ski lesson from trained instructors. 
All of the students enjoyed a day of outdoor winter fun and were very disappointed it was time to head back to school.