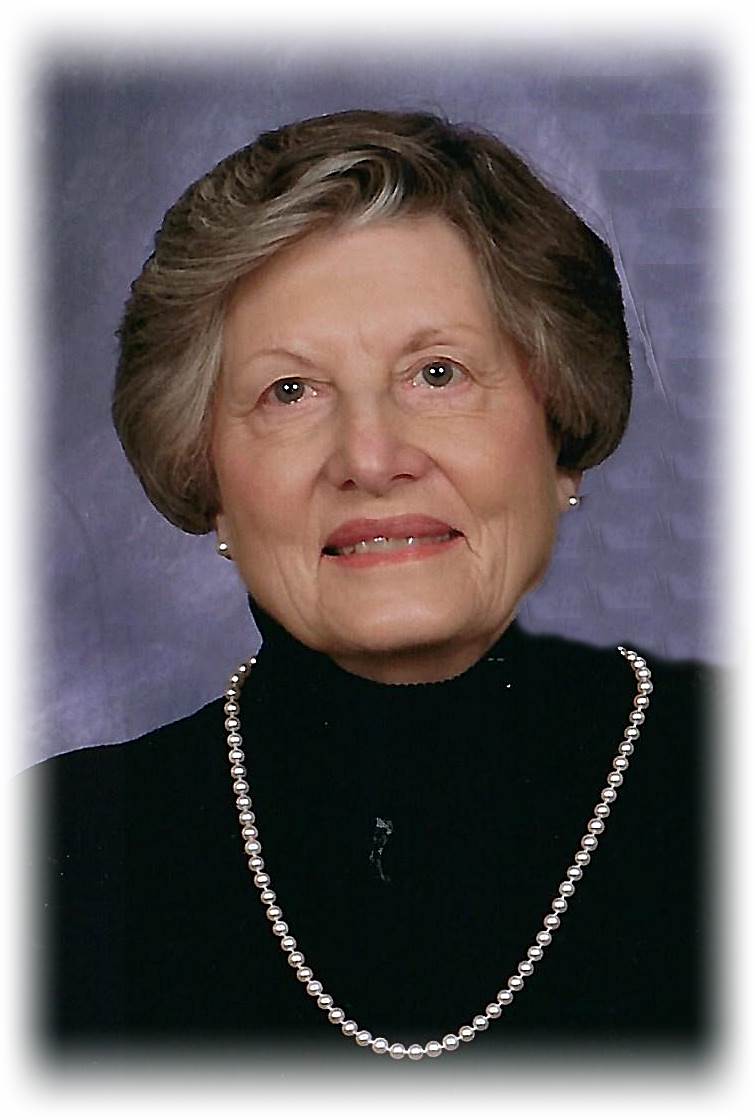 Nancy Simmons Poleo, 85, of Bluffton, South Carolina, passed away on Jan. 4, 2023. 
She was born on June 8, 1937, in Riverton, the youngest of eight children of the late Lester and Madeline Simmons.
Mrs. Poleo grew up in Riverton and graduated from Circleville High School in 1955. She then relocated to Waynesboro, Virginia, where she worked for the General Electric Company. 
She was always active in her community and was a beloved wife, sister, and mother. She was long-time member of both the First Presbyterian Church in Waynesboro, Virginia, and the Grandin Court Baptist Church in Roanoke, Virginia. 
Her husband of 60 years, Joseph Poleo, Jr., preceded her in death.
Surviving are a son, Joseph Anthony and daughter-in-law, Linda Kay Poleo; nieces Beverly, Dixie, Linda, and Amy; and nephews Bob, Bill, Carl, and Robert. 
She was also preceded in death by brothers, Wayne, Jacob, and Paul; sisters, Mary, Ruth, Martha and Faye; and a nephew, Randy. 
The family will receive friends from 10 -11 a.m. Saturday at the Basagic Funeral Home in Franklin.  Funeral services will follow in the funeral home chapel with Pastor Mike Loudermilk officiating. Interment will be in North Fork Memorial Cemetery at Riverton.
Memorial donations may be made to one's local Salvation Army or other local charity of a person's choice.
Memories and words of comfort may be left at www.basagic.com or on Facebook at Basagic Funeral Home.