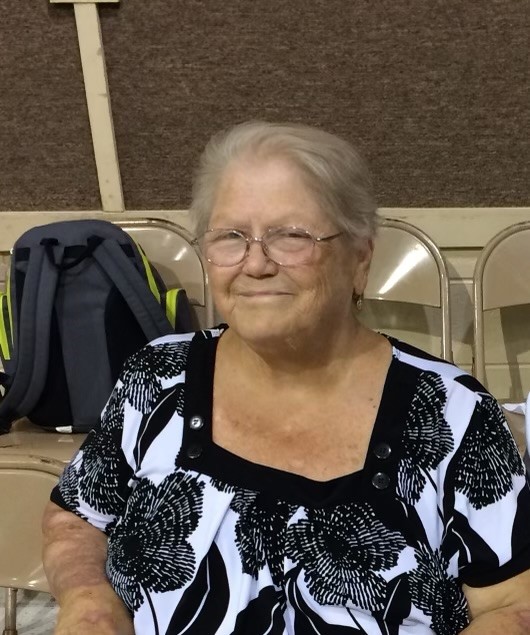 Anita Delores Ruddle, 75, of Lilburn, Georgia, passed away Feb. 27, 2023, at Piedmont Eastside Hospital of Snellville, Georgia.
She was born on Oct. 2, 1947, in Mineral Wells, Texas, the only daughter of Ernest and Opal Harris. She had four brothers.
Mrs. Ruddle was a homemaker, a registered nurse and a nursing professor.
From an early age, she always knew she wanted to be a nurse. She received her nursing degree from Texas Woman's University. She began nursing in Texas at MD Anderson Hospital in Houston, Texas.
In 1967, she and her husband, Dale, were married. After the births of daughters, Robyn and Catherine, the family moved to Philippi and she began nursing at various hospitals in Elkins. Then eventually, she began teaching nursing students at Davis & Elkins College. After the birth of her son, Timothy, she and the family moved to the Nestorville area near Philippi. She and her husband began attending Nestorville United Methodist Church and did so for almost 25 years.
She was a hard worker and a strong woman. She continued to be a nurse and raise her children even when her husband was deployed to Germany during Desert Storm. In 1991, she began teaching nursing students at Alderson Broaddus College in Philippi. She retired from teaching in 2004. During this time and since she has been blessed with seven grandchildren, Cameron Daniel Loew, Aidan Lazarus King, Abigail Grace Loew, Eden Faith Loew, Petra Hope Loew, Mason Conner Ruddle and Mavic Jonah Loew, and one great-grandchild, Ada Hope Loew.
In 2016, she and her husband moved to Lilburn, Georgia. They began attending Colonial Woods Baptist Church and have enjoyed becoming a part of the Lilburn community.
Surviving are her husband, William Dale Ruddle (at home); daughters, Robyn Melissa Loew and Catherine Janelle Ruddle; a son, Timothy Preston Ruddle; a brother; David Lee Harris; seven grandchildren; and a great-grandchild.
She was a much-loved wife of 55 years of marriage, a mother, and a grandma.
Funeral services were held March 6 at Bill Head Funeral Homes and Crematory of Lilburn/Tucker in Tucker, Georgia, with Pastor Glen McCall officiating.
Memorials may be made to one's favorite charity.
Online condolences may be left at www.billheadfuneralhome.com.