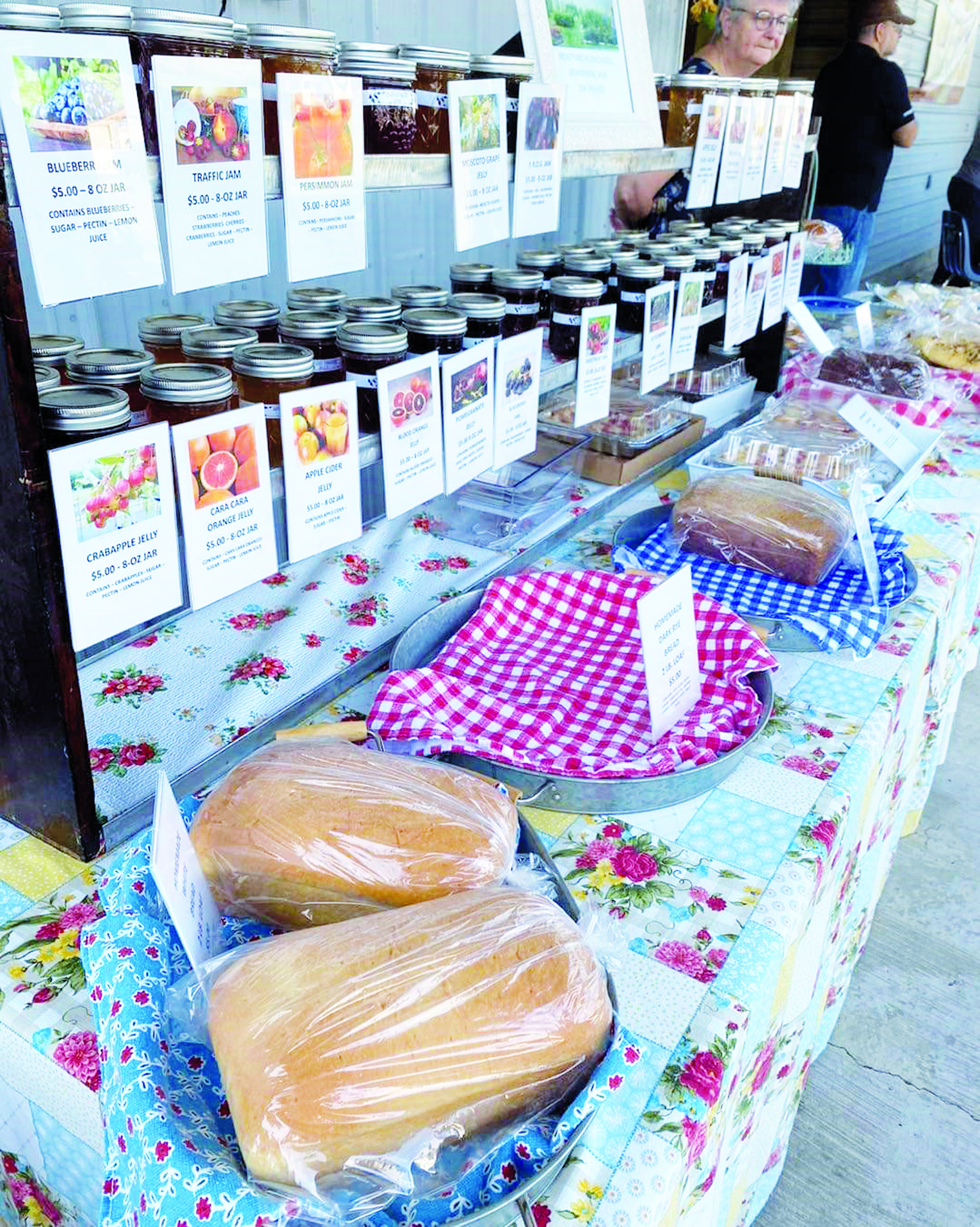 By Stephen Smoot
Last month, three Pendleton County non-profit organizations saw their hard work of grant application rewarded as they received funds to support projects and equipment.
First, emergency responders across the state have seen costs for equipment and training continue to rise since 2021. This has caused strains on the budgets of volunteer services, such as those that serve Pendleton County.
Last month, U.S. Senator Joe Manchin announced that his office helped to secure more than $310,000 for the South Fork Volunteer Fire Department in Brandywine.
Manchin noted that "our brave West Virginia firefighters risk their lives every day to protect our communities, which is why I'm pleased FEMA is investing more than $2.3 million to support the West Side Volunteer Firefighters and the South Fork Volunteer Fire Department." He added that "I look forward to seeing the positive impacts of these investments."
According to FEMA, "since 2001, Assistance to Firefighters Grants program has helped firefighters and other first responders obtain critically needed resources necessary for protecting the public and emergency personnel from fire and related hazards."
The Pendleton County Farmers Market took advantage of a grant administered by the West Virginia Farmers Market Association and supported by the office of the West Virginia Commissioner of Agriculture.
Annie Humes, director of the Pendleton County Farmers Market, shared that "we were delighted when we found out about their mini-grant program that launched this year." Humes noted that "in the past, the WVFMA has supported us with a variety of other programs, and this new one is specifically designed to support markets as they take important steps."
The farmers market opened every Saturday morning during the summer and is working with the Pendleton County Convention and Visitors Bureau to plan the festivities surrounding the November visit of the U.S. Capitol Christmas Tree.
The grant will support the farmers market's consignment booth project. This "hugely successful" first year project allowed "community members to share what they make and grow at the market, even if they are not able to join us on Saturday mornings during the summer," Humes commented. The project was supported this year by a small business grant from the Pendleton County Economic Development Authority and also a mini-grant from the West Virginia Food and Farm coalition.
Funds from the grant recently awarded will boost the technological capabilities of the project by paying for a modern point of sake system for consignment products. As Humes explains, "This technology investment will make shopping with us at the market easier, allow us to share our vendors' offerings more effectively, and will allow us to give consignment vendors more information about their sales and expedite payment to them for items sold on consignment."
Finally, the Pendleton County Convention and Visitors Bureau received a grant award from the Appalachian Forest National Heritage Area for purposes of planning.