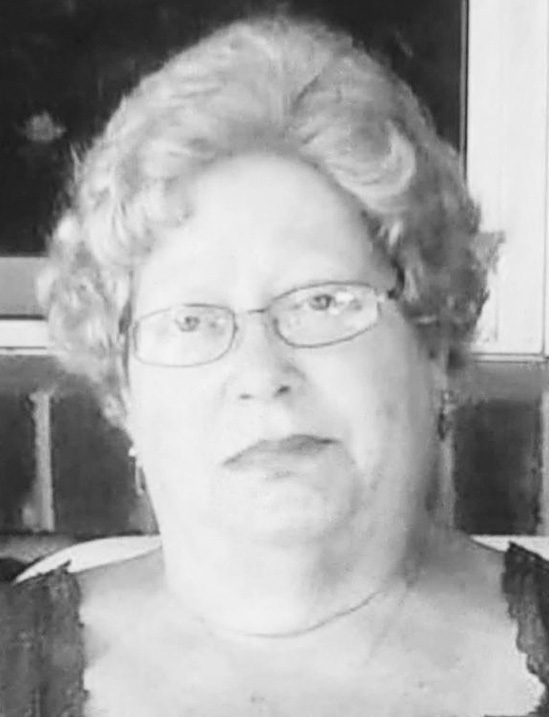 Koren "Fae" Rawlings, 73, of Franklin went to her heavenly home on July 7, 2023, while a patient at UPMC Western Maryland in Cumberland, Maryland.
She was born Dec. 1, 1949, at Baltimore, Maryland, and was the daughter of the late Osborn Aquilla Rawlings, Sr. and Naomi Edna (Smith) Rawlings.
Mrs. Rawlings was a chaplain, devoting much of her time to comforting hospice patients and performing wedding ceremonies.  She enjoyed local history and Civil War re-enacting.  She was a Deputy National Commander with the United States Corps of Chaplains, and had served as president of the Phoebe Warner Chapter of the Order of the Bonnie Blue.  
Her husband, William Joseph "Billy" Vance, preceded her in death on April 6, 2005.
Surviving are two sons, Robert West and wife, Lisa of Alabama and Johnny West of Tennessee; a daughter, Andrea Milton of Charlottesville, Virginia; two grandchildren, McKayla Milton and Brenton Milton; three great-grandchildren, Alexandra Bull-West, Isebel Bull-West and Josephine Bull-West; three sisters, Maria Smith and husband, Carroll of Perry Hall, Maryland, Pat Williamson and husband, David of Franklin, and Kim Smith of North East, Maryland; and a number of aunts, uncles, cousins, nieces and nephews.
She was also preceded in death by a brother, Osborn Rawlings, Jr.; a sister, Ruth Ann Rawlings; and a grandson, Joseph Bull-West.
Her body has been cremated.  The family will receive friends from noon to 1 p.m. Aug. 12 at Kimble Funeral Home in Franklin where a celebration of her life will follow with Chaplain Steven Litzenberger officiating. Inurnment will follow at the Vance Cemetery.
Online condolences and memories may be shared at www.kimblefuneralhome.com.