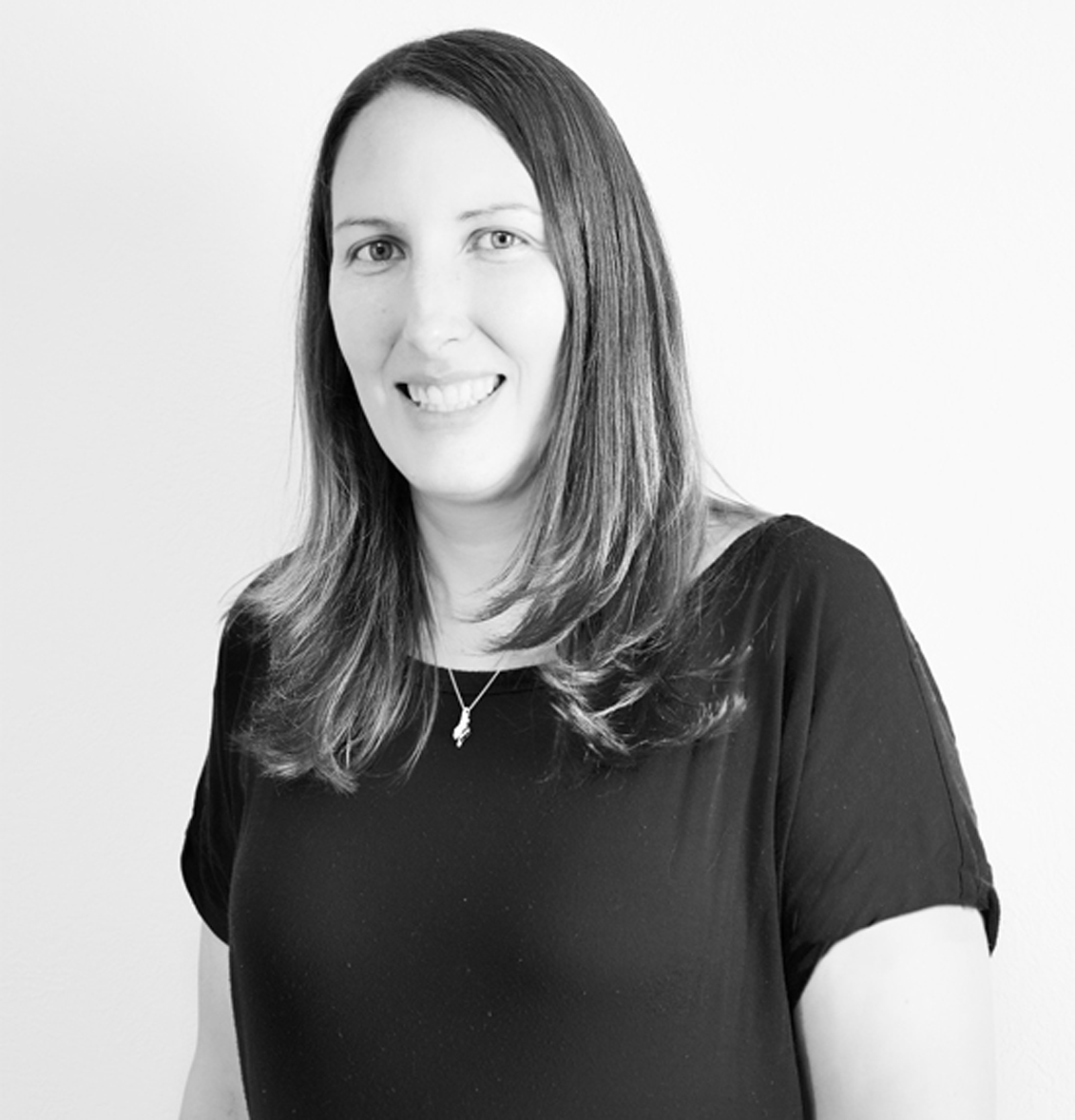 Effective Oct. 13, Laura E. Kessel, CPA, was appointed to the Grant County Bank board of directors. 
Kessel is the owner of Kessel CPA and Associates, LLC, located between Petersburg and Moorefield, which opened in 2017. She is a 2005 graduate of Moorefield High School and a 2008 graduate of West Virginia University with a major in business administration with an emphasis in accounting. In 2009, she obtained her masters degree in accountancy from West Virginia University. She purchased the former Baker Rocks Accounting practice in 2017, having worked for the prior owner for seven years.
She is actively involved in the Hardy County Chamber of Commerce and the Tri-County Fair and enjoys working on the family farm in her spare time. She resides in Fisher with her husband, Niles Ridgeway. 
"We are extremely pleased Ms. Kessel has agreed to join our board," George Ford, Grant County Bank president & CEO, said. "We believe she will make an excellent addition to the board due to her accounting background and experience in running her own business. Her extensive relationships with local small businesses and individuals will be a major asset to our organization as we continue to grow."