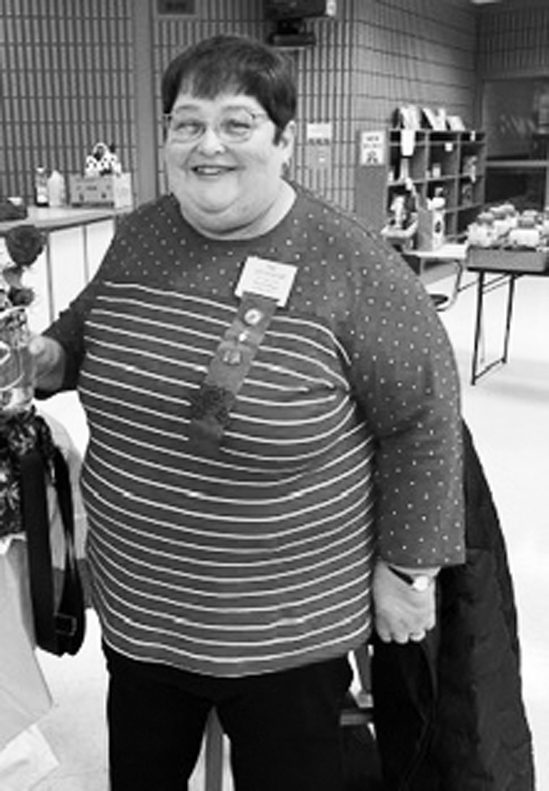 By Betty Inskeep
The November meeting found the Alpha Kappa Chapter of Delta Kappa Gamma at the Moorefield Middle School with Pendleton County serving as hostesses. The tables held lovely pumpkin centerpieces and each member was given a golden pear with a note "It's ap"pear"ent; we are blessed."
Sharon Harr delivered the blessing before members enjoyed a delicious breakfast catered by Betty Coffman. Carolyn Harper led the Pledge of Allegiance after Vickie Skavenski, president, called the meeting to order.
Sue Harper and Harr presented the meditations entitled "Don't Let Details Distract You from Thankfulness" reminding attendees to be thankful in all circumstances.
New member Shay Dove was introduced.
Susan Garrett gave a beautiful tribute of memories of Jo Ann Wilking who died on Sept. 11. Wilking had a love for children, pets, education and helping others. She was a member of Eastern Star, Moorefield Young Women's Club, and Delta Kappa Gamma. It was fitting that this remembrance was given on the day of the World Fellowship Auction as she always enjoyed the auctions.
New yearbook inserts were handed out for the 2022-24 biennium. Thank you cards were read by Angie Propst, corresponding secretary, from Racheal O'Neill on behalf of Little Dresses for Africa for the organization's contribution and from the daughters of Ruth Ann Columbia for the love Alpha Kappa shared with their mother.
Dinah Courier was presented the Local Leading Lady award for her volunteer work.
The World Fellowship Auction netted $842. This money is used to provide grants for advanced study to qualified applicants throughout the world. Pamela Boggs was awarded the R.O.S.E. award for doing a fantastic job with the auction and her photography.