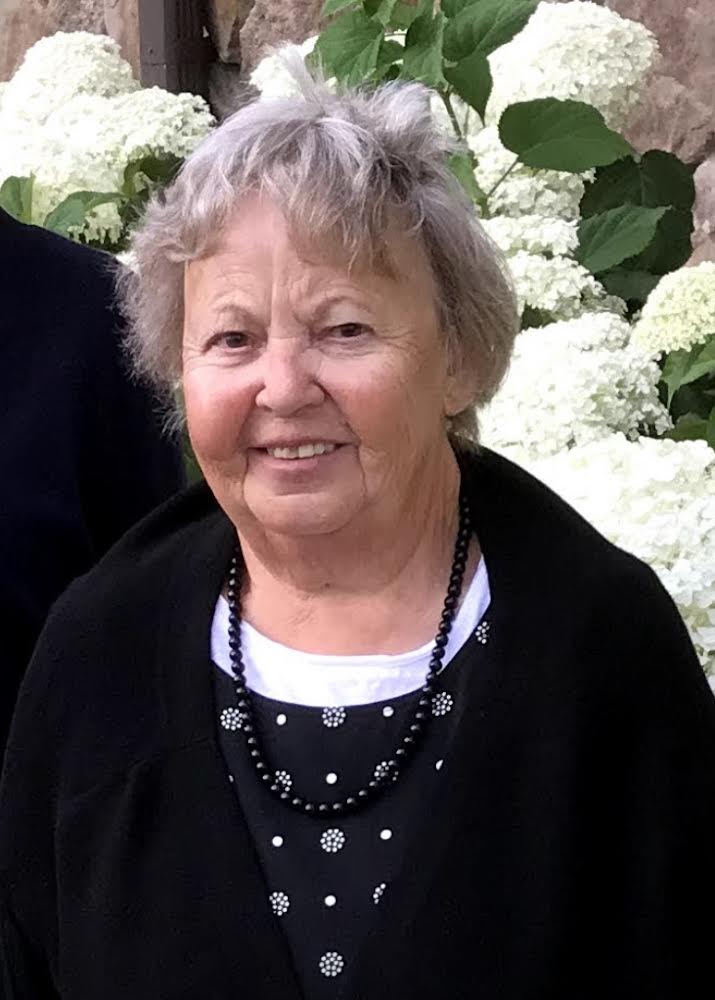 JoAnn Mowery Harper, 77 of Petersburg went to her new home in heaven on June 16, 2023. 
She was born March 22, 1946, at Brushy Run and was the daughter of the late Leon L. and Mary Ann (Mowery) Harper.  
Ms. Harper became a licensed hairdresser in Virginia, as well as West Virginia.  She worked in Harrisonburg, Virginia, at O'grettas and Cherry Corner Beauty Salon of Rockingham Memorial Hospital until 1990 when she returned to her home in West Virginia to care for elderly parents.  During this time, she was employed at Grant Memorial Hospital's Little Hair Salon.  She later completed CNA training and worked as a caregiver for a number of patients in the Grant County area.
She enjoyed keeping up with her family activities and also liked to crochet and exercise by walking.  She lived with her sister and brother-in-law, Carole Faye and Gary Judy, from late December 2020 until her death.  She was diagnosed with Asperger Syndrome later in life.
She was a faithful and long-time member of Bethel Church of the Brethren.  
Surviving are two sisters, Carole Faye Judy (Gary) of Glasgow, Virginia, and Virginia (Ginny) Mae Propst (Ernest Carroll) of Stephens City, Virginia; three beloved nieces, Janice Judy Buckner (Greg) of Cary, North Carolina,  Marcia Propst Brackbill (Randy) and Mary Propst Blowe (Dennis), both of Stephens City, Virginia; four great-nieces, Kathryn B. Gray (Carson), Lauren A. Buckner, Meghan Blowe and Rachel Blowe; and three great-nephews, Austin G. Buckner (Leanna), Benjamin T. Brackbill and Garrett S. Brackbill.
She was deeply loved by her entire family and she loved each of them.  
A graveside service was conducted at Cherry Hill Cemetery at Upper Tract.
Memorial contributions may be made to Rockbridge Area Hospice, 315 Myers Street, Lexington VA 24450.
Online condolences and memories may be shared at www.kimblefuneralhome.com.
Arrangements were entrusted to Kimble Funeral Home in Franklin.