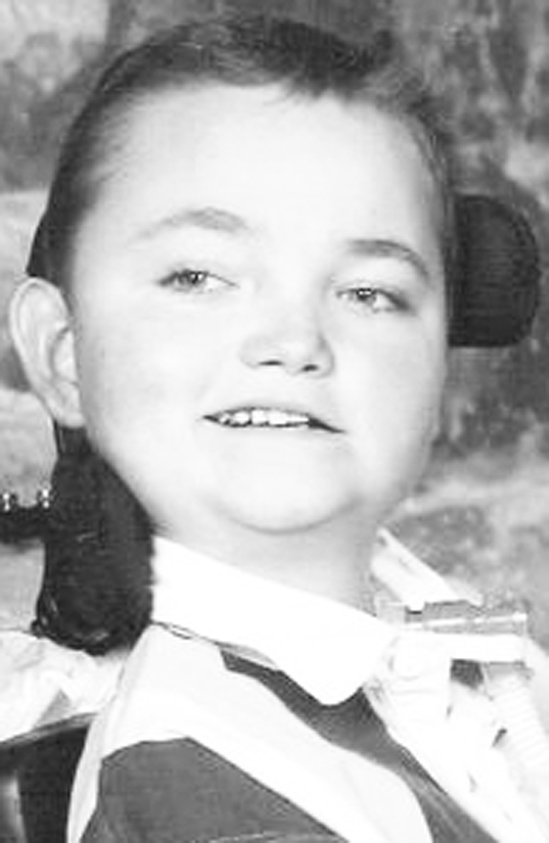 James "Jimmy" Logan Barnes, Jr., 23 of Harrisonburg, Virginia, died May 18, 2023, at Sentara RMH following a sudden and serious health issue. 
Born Sept. 30, 1999, in Harrisonburg, Virginia, he was a 2018 graduate of Turner Ashby High School and a member of Mossy Creek Presbyterian Church.
Mr. Barnes lived a full life in spite of the challenges of living with the neuromuscular disease that impeded him from a normal life. He still managed to touch so many people. He could connect with people without saying a word, and his pleasant demeanor and sense of humor attracted people to him.
He loved to travel, seeing new places and having new experiences. His favorite places included Historic Williamsburg, the Smithsonian museums, Disney World and Give Kids The World Village. Spending time with his family and friends and being in the company of his pets provided him countless hours of happiness and joy. 
Surviving are his mother and stepfather, Anne and Warren McKeen of Harrisonburg, Virginia; his father, James L. Barnes of Harrisonburg, Virginia; a sister, Emmy Smith and family of Harrisonburg, Virginia; grandparents, Arvella and Charles Blair of Bridgewater, Virginia, and Patricia C. McKeen of Bethany; aunts and uncles, Tom and Ellen Blair and son, John Blair of Arlington, Virginia, Russ and Missy McKeen and family of Clarksburg and Debra Warmuth and family of Wheeling. 
He was preceded in death by his grandparents, James H. and Willie C. Barnes and W. James McKeen; and a cousin, Catherine E. Blair.
The family is very appreciative of the support and care provided to him by the doctors, nursing staff and Palliative Care staff at Sentara RMH, also the care provided by his nurses, past and present and special friend and nurse, Jody Droulliard of Grottoes, Virginia. 
Funeral services will be held Saturday at 1 p.m. at Mossy Creek Presbyterian Church on Saturday. Interment will immediately follow the service in the Mossy Creek Church Cemetery. There will be a time with friends and family following the burial in the church fellowship hall. 
The family requests donations be made in his memory to one of the following: Mossy Creek Presbyterian Church, 372 Kyles Mill Road, Mt Solon, VA 22843; smashSMARD, 6 Exmoor Drive, Lincolnshire, IL 60069
(online) smashSMARD.org; and/or Rockingham Harrisonburg SPCA, 2170 Old Furnace Road, Harrisonburg, VA 22802.
Arrangements are by Johnson Funeral and Cremation Service in Bridgewater, Virginia.