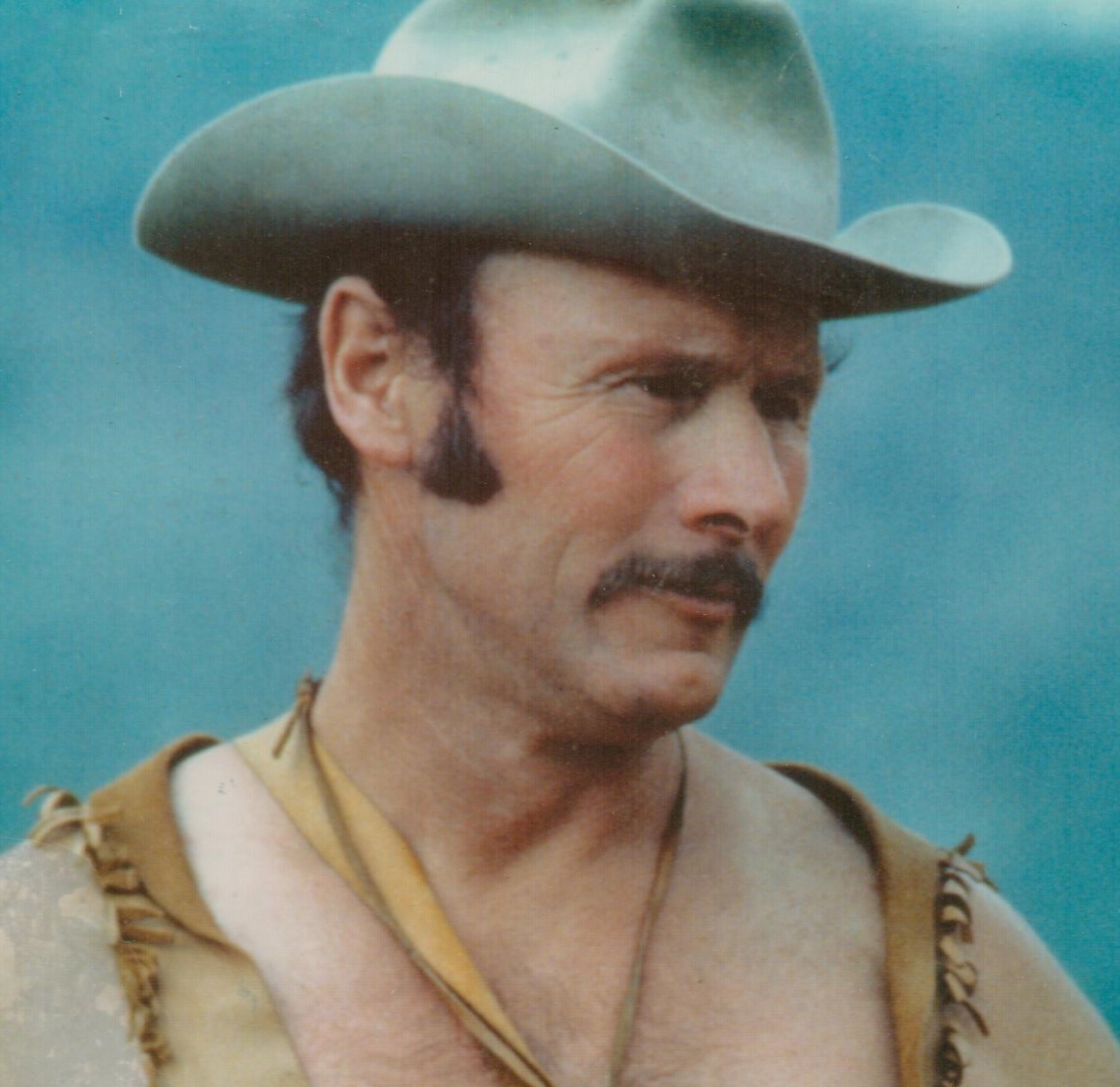 James Edward "Jed" Conrad, 85, of Fort Seybert passed away Aug. 29, 2023, at the home of his daughter in Harrisonburg, Virginia, where he had resided for the last nine months.
Born Sept. 10, 1937, in Fort Seybert, he was the son of the late Paul Fairbanks and Neva Elizabeth (Miller) Conrad.
Mr. Conrad was a farmer most of his adult life, first in partnership with his father. He later worked with Eddie Edwards Signs for numerous years.
He was a graduate of Franklin High School, class of 1955.  He attended West Virginia University and Potomac State Collage, majoring in agriculture.
He was community oriented and served on many committees and organizations throughout the years. He followed in his father's footsteps and was an avid bear hunter and belonged to the Bear Hunter's Association. 
Mr. Conrad was a collector of many things and had accumulated a large selection of die-cast collectables, which included Matchbox and Corgi. He was a fun-loving guy, with a keen sense of humor, and in his prime was always ready for a volleyball competition with friends and neighbors. He delighted in proving his dare-devil skills while riding his dirt bike with his cousin, Tom Conrad, and others. He was fiercely competitive in anything he endeavored. He was an outstanding member of his community and was the one to call on when there was a need.
Back in the day, his many young nieces and nephews, at the time, remember him as their hero at family get-to-gethers. He was the man that would bring a brown paper bag, filled with candies, and disperse them out to every kid-o, and they were convinced there was nothing he could not do.
Treasure Mountain Festival has been his greatest pleasure and achievement for many years. He has been active in its success since the very beginning, living for it from one year to the next, and making plans what could be done to make it even better. He was honored to host the muzzleloader shoot, knife and tomahawk throwing competition, the burning of the fort – an outdoor drama of the Indian Massacre of Fort Seybert – and the primitive campsite, which is held at the Killbuck Rifleman Range, where it has expanded, and is a main attraction of the festival, attracting hundreds of participants and visitors each year. What could be more fitting than this beautiful setting for the live reenactment of the Massacre of Fort Seybert on the grounds where it actually occurred, with the beautiful Shenandoah Mountains rising high in the foreground. Each year he set up tepees for the pleasure and experience for him and his family. He was noted for his delicious fried bread, which he prepared over the open campfire, for those who gathered around. He handcrafted many tomahawks and throwing knives, each bearing the Jed Conrad logo, "Thundercloud," and generously gave many to family members and friends. Several years ago, he was chosen to be the Treasure Mountain Festival "Mountain Man" and he surely lived up to that reputation. He always felt he had been born out of his time. Mr. Conrad is a true legend, indeed.
To his credit, he has worked diligently toward building a replica of the fort structure – as near to the original as can be determined – on the same grounds where it all began. To this date, the main building, a blockhouse with lookout, has been constructed out of logs, with the generous help of friends, and was open at last year's festival to the public, equipped with items from the past, for visitors to get a glimpse of what life may have been like living in 1758 when the massacre occurred.
Surviving are four beloved daughters, Susan Elizabeth Melendez and husband, Alex of Harrisonburg, Virginia, Sara Ann Ferrell and husband, Joe of Mt. Crawford, Virginia, Andrea Leigh Cunningham and husband, Jim of Buckhannon and Aimee Dawn Conrad Rodriguez of Harrisonburg, Virginia. He is also survived by his former wife and the mother of his children, Frances (Warner) Conrad Morgan, and his sister-in-law, Carol Crawshaw Conrad.
His pride was also his seven grandchildren, Alesha Lehman and husband, Nevin, Catalina Melendez, Reece Melendez, Maya Ferrell, Joely Ferrell, Carmelo Rodriguez and Kathryn "Wren" Cunningham; and step-grandchildren, Alex Melendez, Jr., Joseph Ferrell III, Trevian Rodriguez and Julius Rodriguez; and step-great-grandchild, Jonahliz Rodriguez. He is also survived by numerous nieces, nephews, cousins, and friends.
 He was also predeceased by his only sibling, William Jacob "Jake" Conrad; a son-in-law, Max Rodriguez; and Melendez twins, a granddaughter and a grandson.
A memorial service will be conducted Sept. 17 at 1 p.m. at the Killbuck Rifleman Range at Fort Seybert, a place very dear to his heart, near his lifetime home. Officiating will be Pastors Danny Arbogast and Greg Adamson. His cremated remains will be privately dispersed on the land that has remained in his family since 1809, the place he always wished, and will, remain.
 If one wishes to make a memorial donation, it is requested to consider the Fort Seybert Foundation, funds going toward the building of the Fort Seybert replica, c/o Susan Melendez, 2481 Autumn Lane, Harrisonburg, VA 22801.
Condolences may be shared at kygers.com.