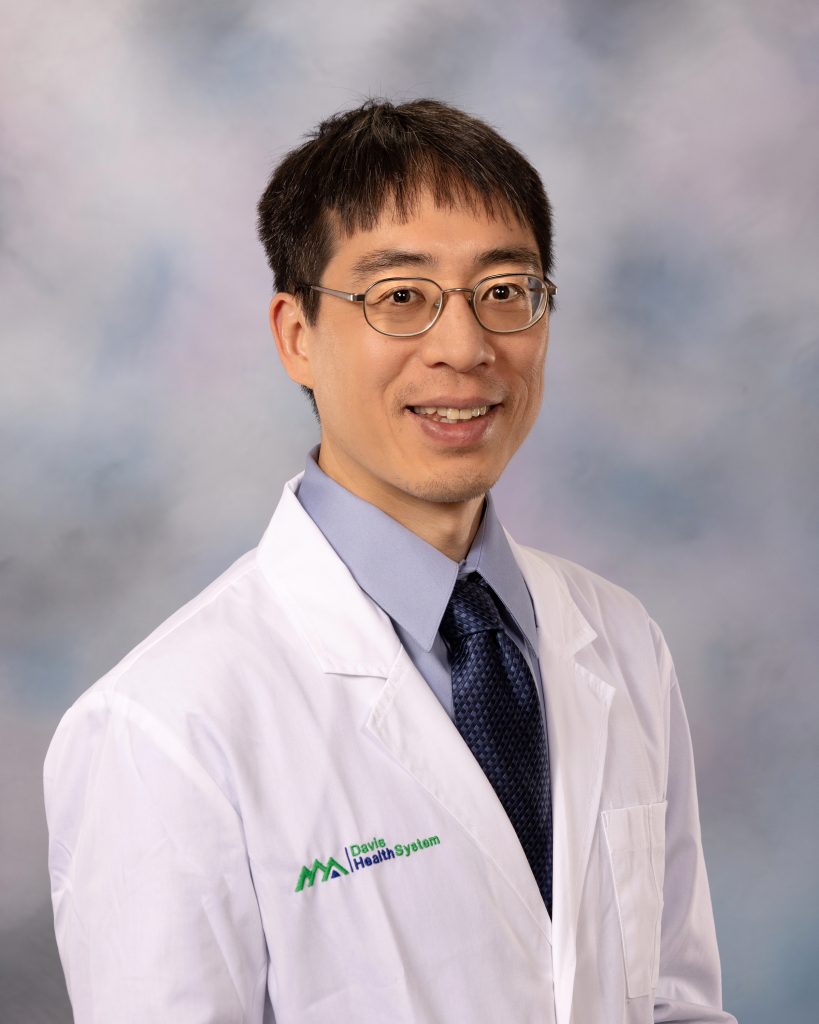 Dr. Kevin Huang, MD, general surgeon, has joined the staff at Davis Medical Center in Elkins.
Dr. Huang is certified by the American Board of Surgery and is experienced in all aspects of general surgical care.  
He received his medical degree from Temple University School of Medicine, after completing his pre-med undergraduate program at Pennsylvania State University.  He has worked in surgical care programs at Virtua Surgical Group in Marlton, New Jersey, Tennova General Surgery in Newport, Tennessee, Atlantic Shore Surgical Associates in Brick, New Jersey, and provided locum coverage across the United States.
Dr. Huang is happy to return to the East Coast where he said he is happy to practice in a small community.  
"We are so pleased to have successfully recruited Dr. Huang," said Catherine Chua, DO, Davis Health System chief medical officer. "General surgeons are an essential support to hospitals in small, rural communities.  Like maternity, primary care, cancer, emergency and other critical services, DMC invests in care that is needed in our local communities so that residents can get necessary care close to home."
For more information, call 304-637-9302. The surgical clinic is located on the first floor of the Davis Medical Center outpatient center at 812 Gorman Avenue in Elkins.