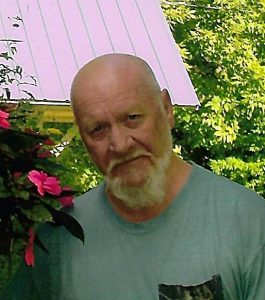 Harvey Gene Crigger, 84, of Sugar Grove passed away on March 22, 2022, at his home.
He was born on March 17, 1938, in Black Lick, Virginia, the son of the late Miller and Charlotte (Willis) Crigger
Mr. Crigger attended school in Black Lick, Virginia, and he retired as a finish carpenter where he specialized in remodeling.
His wife, Teresa "Terri" (Miller) Crigger, survives. 
Also surviving are a daughter, Terri Burdette of Kemptown, Maryland; a son, Dale Crigger (Crystal) of Kempton, Maryland; a sister, Violet Briggs of Falling Waters; two brothers, Sherman Crigger of Mt. Airy, Maryland, and Larry Crigger of Hagerstown, Maryland; five grandchildren; and four great-grandchildren.
He was also preceded in death by two brothers, Douglas and Sherrill Crigger; and three sisters, Nellie May Crigger, Ida Marie Crigger and Ovella Ayers. 
In honoring Mr. Crigger's wishes, a private graveside service was held at Pine Hill Cemetery in Brandywine.
Memories and words of comfort may be left at www.basagic.com or on Facebook at Basagic Funeral Home.