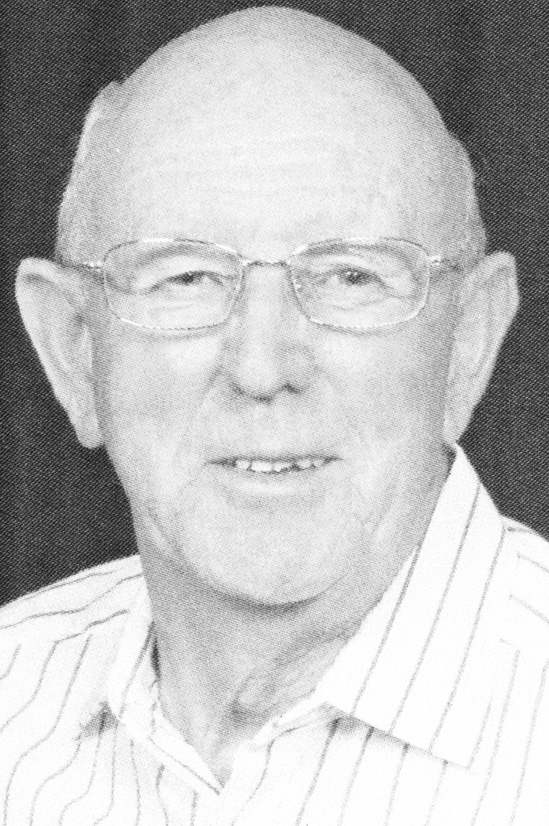 Harold Otho Judy, 86, formerly of Millersburg, Indiana, passed away Dec. 30, 2022, at Greencroft Healthcare in Goshen, Indiana.
He was born July 7, 1936, in Pendleton County to Kile and Mary (Riggleman) Judy.
Mr. Judy did two years of 1-W service in Norristown, Pennsylvania.
He drove truck for Zook/AG Trucking until his retirement in 1999.  A member of the Carriage Travel Club, he served as a director after his retirement.
On March 18, 1962, he married Janet I. Yoder in Middlebury, Indiana, who preceded him in death on April 28, 2019.
Survivors include a daughter, Annette (David) Boys of Goshen, Indiana; a son, Gregory (Amy) Judy of Millersburg, Indiana; four grandchildren, Heather (Jared) Gibbens and Sara, Kile and Emily Judy; four great-grandchildren; and a sister, Maggie Hartman of Franklin.
A funeral service will be held at 10 a.m. today at the Yoder-Culp Funeral Home in Goshen, Indiana, with Pastor Joe Miller, Maple City Chapel, officiating. Burial will follow in Brown Cemetery in Millersburg, Indiana.
Memorial donations may be given to Alzheimer & Dementia Services of Northern Indiana.