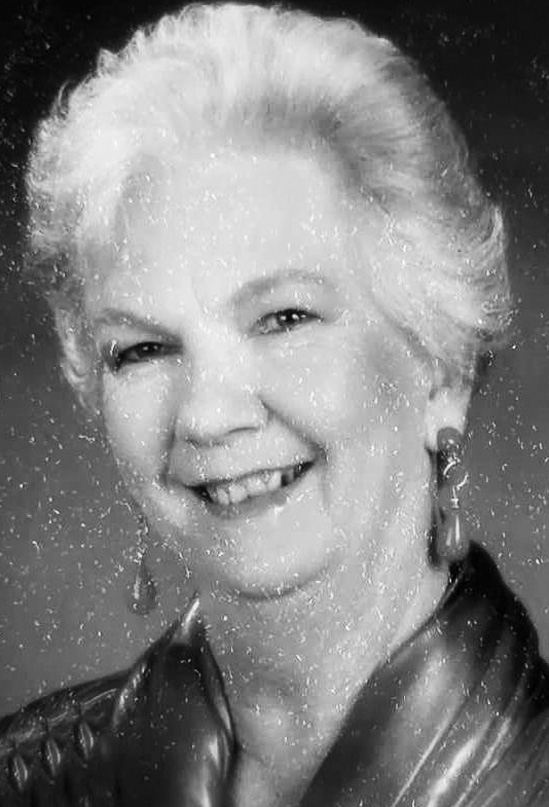 Betty Lou "Babe" Propst, 89, of Marlinton and formerly of Brandywine passed away Dec. 27, 2022, at Pocahontas Center in Marlinton.
She was born on April 22, 1933, in Propstburg, the daughter of the late Harvey A. and Lou (Hoover) Propst. 
Ms. Propst attended the old Propst School and was a graduate of Franklin High School.
She was a member of Calvary Lutheran Church. She played in the Franklin High School Alumni Band and loved cats. She was a homemaker, sold Avon products and raised her own chickens and sheep. 
Her companion, James Blizzard, preceded her in death in March 2021.
Ms. Propst leaves behind to cherish her memory several nieces, nephews, and cousins, including Debbie and Doug Reedy of Brandywine. 
She was also preceded in death by two brothers, an infant, and Hampton Propst; and a sister, Eula Reedy.
A memorial service was held Dec. 30 at Calvary Lutheran Church in Brandywine with Pastors Jason and Jess Felici officiating. Interment was at the Propst Cemetery in Brandywine.
Memorials may be made to Calvary Lutheran Church.
Memories and words of comfort may be left at www.basagic.com or on Facebook at Basagic Funeral Home.