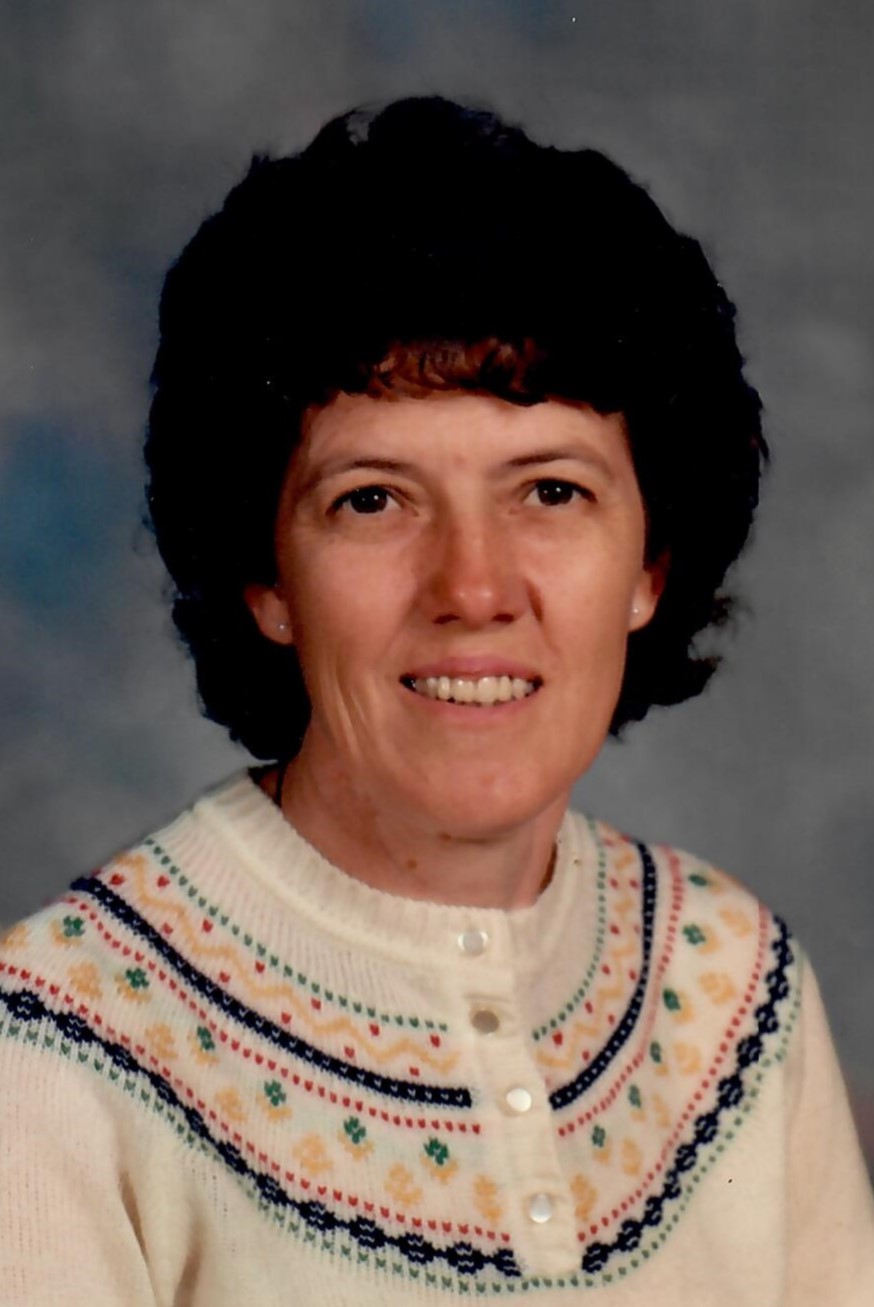 Gay Maggie Kisamore Botkin, 84, of Weyers Cave, Virginia, passed away on Oct.6, 2023, at the University of Virginia Medical Center in Charlottesville, Virginia.
She was born Jan. 23, 1939, in Seneca Rocks and was a daughter of the late Ed and Sybilla (Allen) Kisamore.
Mrs. Botkin had worked in the cafeteria at Weyers Cave Elementary School and at Super Save Grocery Store.
She loved spending time with her family, especially having family meals together. She cherished every moment with her grandchildren and great-grandchildren. She enjoyed watching birds and squirrels, listening to country music and watching Cowboy Church.
Her husband, Clarence "Buster" Botkin, Sr., to whom she was married for more than 63 years preceded her in death.
Surviving are her children, Clarence Botkin, Jr., Patricia Wrenn, Rick Botkin, and Brian Botkin; grandchildren, Laura Wrenn and husband, Robert, Angie Wrenn, Owen Botkin and wife, Bridgette, Heather Faulkner, Jerry Carr Botkin, and Autumn Hensley and husband, Tony; seven great-grandchildren, Tara Byrd, Jacob Byrd, Katelyn Wrenn, Kendell Botkin, Mason Botkin, Katie Faulkner, and Lorrayne Hensley; siblings, Ray Kisamore, Ruby Miller, Rhonda Bennett and husband, Harold, Dolan Kisamore, Kenton Kisamore, Roger Kisamore and wife, Mary, Barb Shoemaker, Carolyn Bly and husband, Dickie, and Roy Kisamore and wife, Yvonne Smith; dogs, Loretta and Dolly; a cat, Scampi; and numerous nieces and nephews.
She was also preceded in death by a son, Jerry Lee Botkin; a brother, Rex Kisamore; and a son-in-law, Tommy Wrenn.
The family received friends from 6 – 8 p.m. on Wednesday at Johnson Funeral and Cremation Service in Bridgewater, Virginia. A funeral service will be held at noon today at the funeral home with Rev. Jim Hall officiating. Burial will follow at St. Paul's Cemetery in Weyers Cave, Virginia.
Memorial contributions may be made to the Weyers Cave Fire Department or St. Jude's Childrens Research Hospital.
Online condolences may be sent to the family at johnsonfs.com.